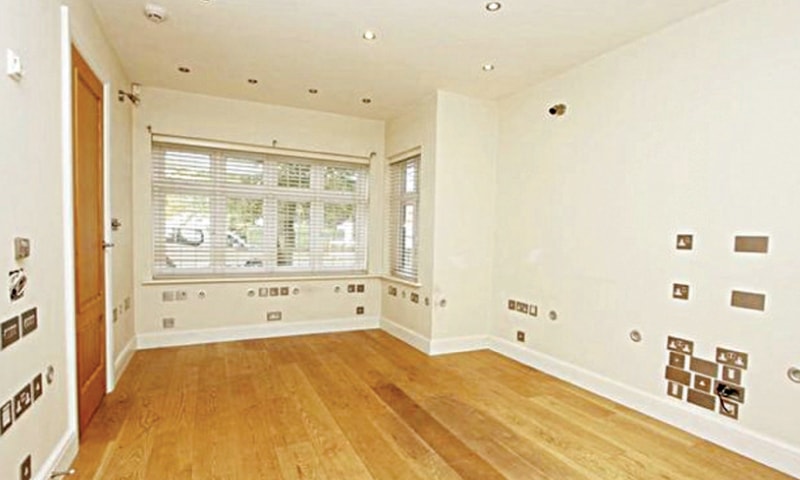 Tapeworm removed from brain
A man has had a 12cm-long flesh-eating tapeworm removed from his head which had been slowly eating his brain for the past 15 years.
He had seen multiple specialists and was once treated for a malignant brain tumour. Finally, doctors discovered that a tapeworm was living in his brain that was considered to be in a risky area to operate on.
He recently underwent an operation at the Guangdong Sanjiu Brain Hospital to remove it. Following the two-hour procedure, medics removed a Sparganum mansoni parasite commonly found in the intestines of cats and dogs, but rarely in people, according to reports.
Doctor Gu told local media: "The surgery was risky. "The live tapeworm was moving in his brain and we had to remove all of it otherwise the leftover part could grow again."
According to the doctor, they had treated four similar patients, and warned people to cook food thoroughly and also, do not drink water in the wild unless it has been boiled.
Mr Wang, from the city of Guangzhou in the Southern China, is now recovering from surgery.
---
House with most sockets
Everyone has to make a few compromises when it comes to finding a new home, it's rare to find the perfect package.
One five-bedroom detached home in south-eastern England has gone on the market for a cool £1.3m, promising a family-friendly location, bright spaces and a conservatory leading to a patio area and spacious garden behind. It all sounds pretty ideal, but a home-hunter spotted one major issue — or should we say one hundred.
As photos of the home move from the stunning exterior, to the dreamy kitchen and then to the living area, Toby's sarcastic concerns become very apparent. Every wall appears to be absolutely plastered in sockets. Sockets stacked on top of one another, sockets halfway up the walls and sockets running underneath the windows.
---
Hotel hiring 'fur butler'
The St Regis Aspen Resort has posted a job advert in search of a 'fur butler', looking after their very good boy Kitty's daily schedule and managing the resort's pet offerings.
You'll need a "deep-rooted passion for animals" if you are to land the role hanging out with the Bernese Mountain dog and hotel mascot, "who's majestic as heck by the way."
The job also requires you to have an interest in photography and social media to post snaps, but considering you'll be chilling in the Colorado Rocky Mountain with Kitty, we're sure you won't find it too stressful.
It's a fulltime role which also requires candidates to have a passion for uncompromising standards, service, the ability to anticipate needs and impeccable interpersonal skills.
Kitty's busy schedule includes greeting guests, wandering through the hotel to keep an eye on things and even helping tuck guests into bed.
---
Chicago-area man builds his own Batmobile
An Illinois man built his own life-sized replica of the Batmobile, complete with a Boeing jet engine in the back.
Brian Hendler said he took a GM (General Motors) body, cut it and built a frame underneath to construct his replica of Batman's car from the 1989 Tim Burton film starring Michael Keaton.
He said his Batmobile, or 'Big Black Car' as he calls it, can pick itself up and spin 360 degrees.
"It's the first car in the world to do that," Hendler told.
Hendler said the car is not yet street legal, but he is hoping to eventually use the vehicle as an attention-grabber for charity fundraising events.
Published in Dawn, Young World, November 16th, 2019