September 23, 2019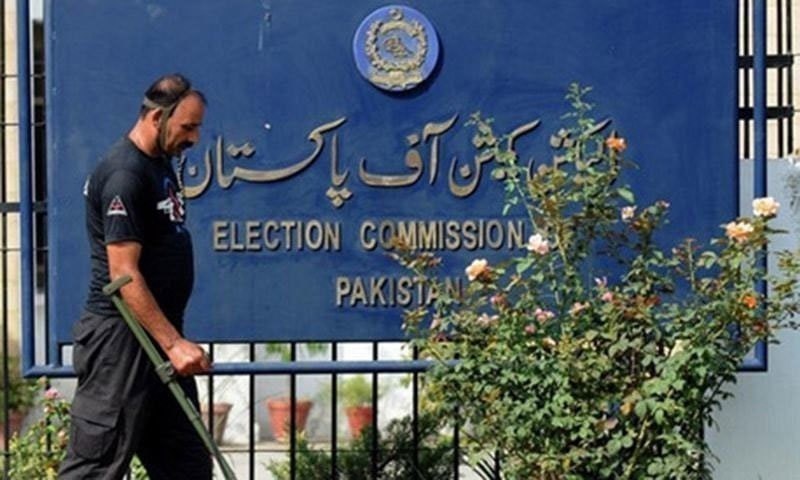 ISLAMABAD: An audit has revealed massive 'wasteful' expenses by the Election Commission of Pakistan (ECP) during the 2018 general elections, involving procurement without tenders and unauthorised payments.
The Auditor General of Pakistan's report for the financial year 2017-2018 discloses that Rs366.82 million had been unnecessarily wasted in procurement of transparent ballot boxes and foldable screened off compartments alone.
It finds that the ECP management procured 202,239 ballot boxes as against the shortfall of 87,077, causing a loss of Rs146.48 million. Similarly, against shortfall of 207,478 foldable screened off compartments, the ECP management procured 354,430 which resulted in excess purchase of 146,952 screens and caused a loss of Rs220.341m, says the report.
It says the tender for ballot boxes was invited on single-stage two-envelop procedure and, according to the procedure, the lowest financial bid out of the technical responsive firms was to be accepted. However, the lowest bid of Rs228.32m was ignored and the contract was awarded to another firm at Rs257.24m, resulting in a loss of Rs28.92m.
AGP report says 202,239 ballot boxes were procured while shortfall was 87,077
The audit points out that the ECP procured miscellaneous items at the cost of Rs14.58m during the financial year in a non-transparent manner.
It notes that purchases were made from the same vendor without open competition. Purchase and work order were split up just to avoid the requirement of open tenders.
It also finds that some invoices, bills and quotations of the suppliers were without a date which shows that the bills are fictitious. Therefore, the payment made to the supplier is dubious.
The audit also finds that the ECP released Rs433m to the provinces as transportation charges for 86,613 polling stations at the rate of Rs5,000 per polling station though the actual number of polling stations finalised for the 2018 elections was 85,058. This resulted in overpayment of Rs7.77m.
It also declares that the election allowance paid to the ECP employees at the rate of 20pc of their running basic pay was unauthorised since it had neither been approved by the prime minister nor endorsed by the regulations wing of the finance division.
The report says the data provided by the National Database and Registration Authority (Nadra) reveals that over 162m hits were made by voters to check the details of their votes. The cost comes to Rs324.49m out of which the ECP's share was Rs108.16m. The AGP finds that the cellular companies did not pay the share of ECP, but transferred it to Nadra, and it is still lying there.
Other objections include non-provision of audited statements and invoices of funds provided to the provinces for payment to returning officers and district returning officers amounting to Rs533.02m, cases of un-authorised payments under the head of honorarium, entertainment and extra duty allowance, causing a loss of Rs91.50m.
Published in Dawn, September 23rd, 2019