BEGUM IMAN
Good to know that after a long time, the good-looking gal with oodles of talent, Iman Ali, will be seen flexing her acting muscles. She has a huge fan base which she mustn't ignore. This time round, the actress has chosen to be part of a web series titled Badshah Begum also starring Faysal Qureshi.
Rafay Rashdi is the maker of the series and he's the one who has convinced Iman A to put her acting talent to good use. So, fingers crossed and we wish she ends up giving a badshah performance in the venture. Even a malika performance would do.
---
BEN'S WOMEN
Hollywood A-lister Ben Affleck has finally broken up with Lindsay Shookus (producer of SNL) after a hot-and-cold relationship. They started seeing each other in July 2017, split for a bit, got back together in August 2018, had problems and then reunited in January this year ... only to be separated for good. The reason that both have dished out is their busy schedules.
Just when it was over, on April 13, the actor was spotted going for a leisurely walk in Los Angeles with a thirty-something blonde woman. Some are saying she's just a friend, others believe she's his new GF. And we say Ben A has a revolving door in his bedroom.
---
CALLING ELVIS
It's kind of cute that actor Adnan Siddiqui has written a letter to writer Anwar Maqsood (both of whom are these days in the US for a charity show), saying the latter has taught him everything from scratch and that he's always been in awe of him. One wonders why couldn't he do that in person and not in a PDA (of sorts) — that's Public Display of Affection for you unhip people — manner. But that's his personal choice.
What's more interesting and less cutesy is that, while in the US, he discovered something very uplifting. He found made-in-Pakistan cushion covers at Elvis Presley's home Graceland. Well spotted, Adnan A. I hope this doesn't lead to another bout of letter-writing though.
---
EQ ALIA
Alia Bhatt is becoming an increasingly confident young woman. After all, her films in the past couple of years have been box office hits and critically acclaimed in equal measure. The girl provides us with the reason for it. She says actors have a high emotional quotient (EQ) and hers, in particular, is 'very high'.
The way she's been brought up by her parents, she doesn't bottle up her feelings and always speaks her mind. Good on you, Alia B. Never bottle up feelings, especially the ones that have a romantic tinge. A certain Mr Kapoor will like it.
---
HAPPY, SINGLE, LIAR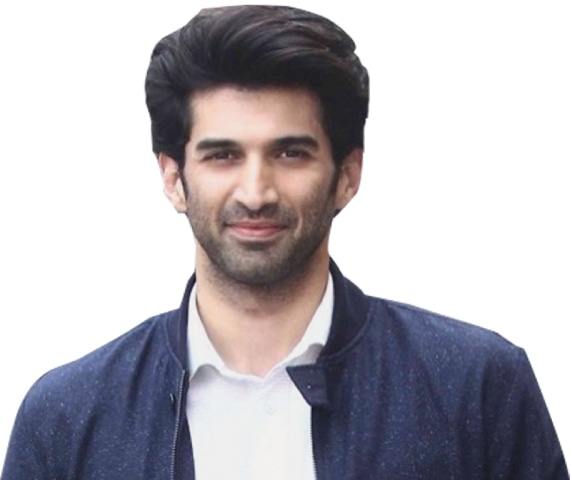 That's what friends are for. Aditya Roy Kapur thought that his Instagram post, in which he called himself 'single', would go unnoticed by his friends and admirers. Well, the moment he put that up on the social networking service, Arjun Kapoor and Parineeti Chopra reacted to it by calling him a 'liar'.
A newsman immediately asked Aditya RK about it. His answer was that he is 'single and happy', and will take up the matter with Arjun K and Parineeti C. Keep in mind, it's long been rumoured that Aditya RK has been seeing American-born model Diva Dhawan. We're guessing his favourite film is Liar Liar.
---
GUILD AND AGENTS
They are calling it one of the biggest labour battles in Hollywood. Here's why: members of the Writers Guild of America have begun firing their agents because the latter haven't agreed on the new code of conduct that the guild has come up with.
One of the major issues between the two parties is of 'packaging fees' (where talent agencies hire individuals such as a writer, a director and an actor for a studio) as the main deal. The writers want to change that but, by the time this news item went to print, the agents weren't complying. So the firing has begun. Let's see if talent trumps promoters.
Published in Dawn, ICON, April 21st, 2019