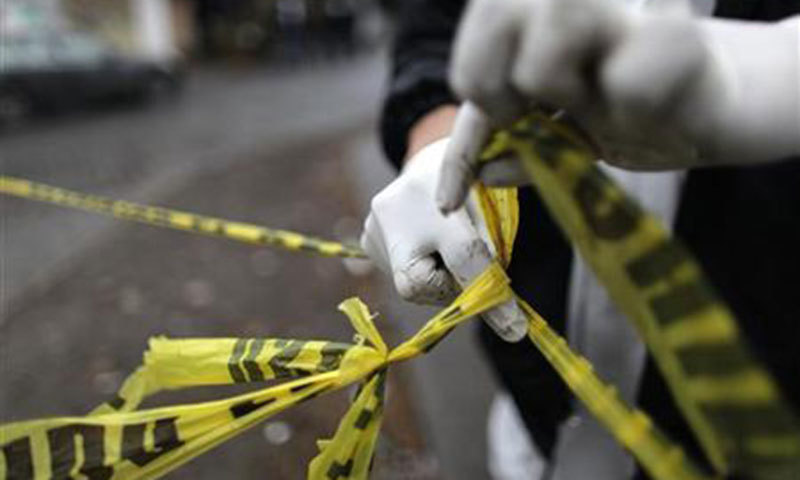 RAWALPINDI: A civil judge (judicial magistrate) narrowly escaped an armed attack near Chakri Interchange on Friday night while travelling with his family from Lahore to Islamabad.
Suleman Badar, the judicial magistrate posted in Islamabad, came under attack on the Motorway at about 9.15pm. However, he survived the attack.
When contacted, he told Dawn that he along with his family was heading towards Islamabad when another car in which three persons were travelling crossed his vehicle and opened fire on it.
"The car riders opened straight fire on my car, but luckily we survived," the civil judge said.
He further said that soon after the incident, he called the Motorway police and gave them the registration plate number of the attackers' car, but they were unable to trace that car. The judicial magistrate said that he could not identify the attackers who were three in number — two occupying the front seats while their accomplice was on the back seat.
Later, personnel of the Rawalpindi police reached the crime scene and launched an investigation.
Published in Dawn, November 17th, 2018