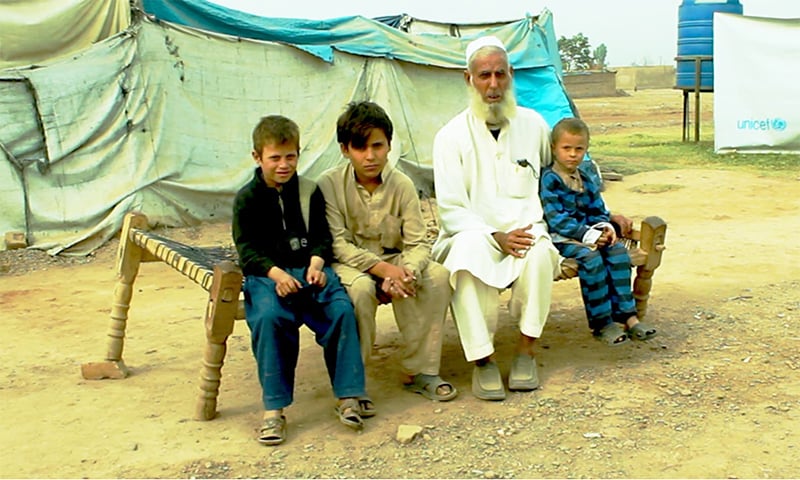 LANDI KOTAL: The Fata Disaster Management Authority (FDMA) has announced to pay all the cash grants to families in different tribal districts which were suspended after lapse of six months following their return.
A notification issued by FDMA office said on Friday that director general Nasir Durrani had repealed the previous policy devised in 2016 under which every returning family was entitled to Rs10,000 for transportation and Rs35,000 as cash grant for emergency spending soon after their return.
It said that the monetary assistance to a large number of returning families was withheld as the head of family or other responsible person from the returning families could not collect the amount at the time of their return.
The new policy now would ensure receipt of all the suspended money through the SIM cards of the affected family head or other authorised person even after the lapse of six months after their return.
The notification said that the new policy would be intimated to all those whose cash grants and transport charges were withheld by FDMA at different times.
The amount withheld was refunded into the authority's bank account which could now be reclaimed and paid back to the affected families.
The notification said that the new policy was devised after receipt of complaints from the affected persons and families about suspension of their monetary assistance.
The FDMA also announced reactivation of over 200 blocked SIM cards of the families with immediate effect.
Published in Dawn, November 10th, 2018