June 26, 2018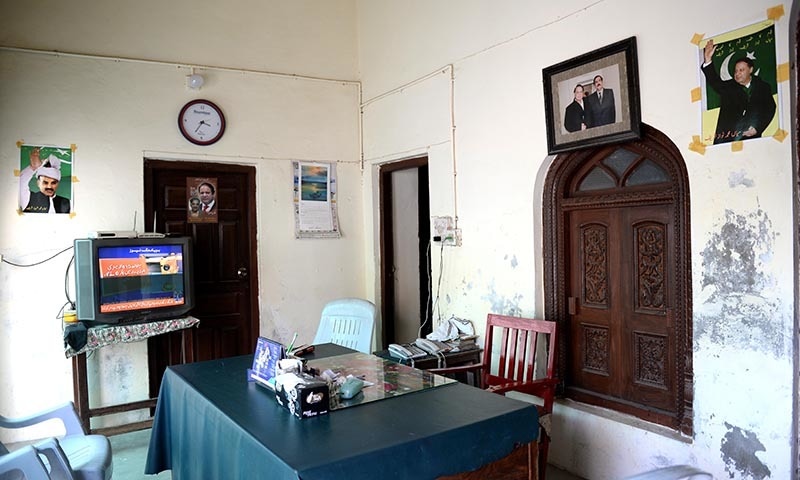 Mian Nawaz Sharif is to Imran Khan what any antagonist ever is to any protagonist (or vice versa depending on what your opinion is of each).
Knowing that, one does not expect the walls inside Khan's ancestral Mianwali home to proudly exhibit photos of the Sharifs. Yet this is exactly what Dawn found on a recent tour of 'Azeem Manzil'.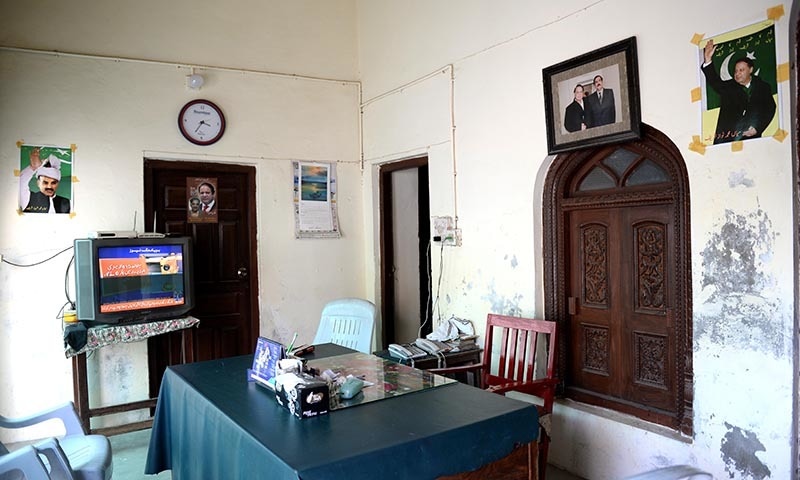 There is an explanation for this peculiarity.