September 25, 2017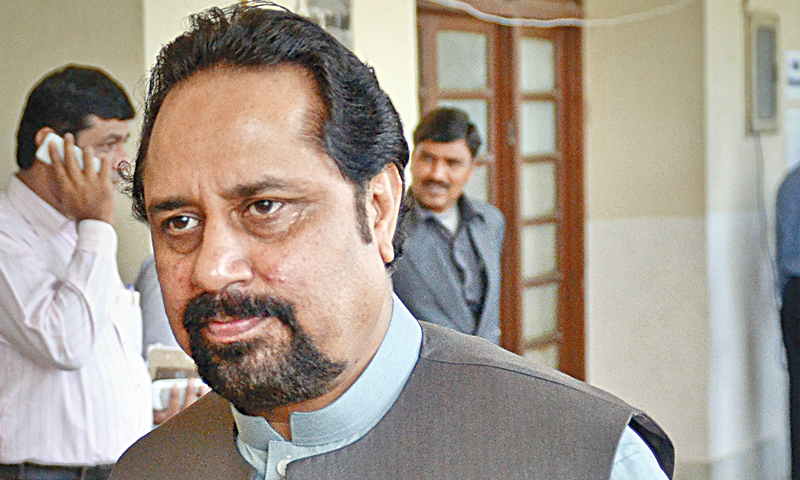 KARACHI: The Mutta­hida Qaumi Movement-Pakistan (MQM-P) has expelled Senator Mian Ateeq from the party for voting in favour of Pakistan Muslim League-Nawaz during a recent Senate sitting that passed a key election bill.
The ruling PML-N managed to defeat a Pakistan Peoples Party amendment that put a bar on a disqualified person from becoming the office-bearer of a political party, to the Election Bill, 2017 with a mere one vote in the opposition-dominated Senate. The decision was taken in a meeting chaired by party head Dr Farooq Sattar after Senator Ateeq admitted that he had voted for the PML-N.
Speaking to reporters on Sunday evening, Dr Sattar said that Mian Ateeq had committed a "grave mistake" which for­ced "us to take the extreme decision".
The party also issued a show-cause notice to other senators for their absence from the Senate session which passed the key election bill.
Published in Dawn, September 25th, 2017