At least one person was killed while more than 70 were reportedly rescued on Friday after a boat capsized in River Ravi near Nankana Sahib, a senior police official told Dawn.
"There has been only one casualty, while everyone else has been brought to safety," District Police Officer Sahibzada Umair Bilal said.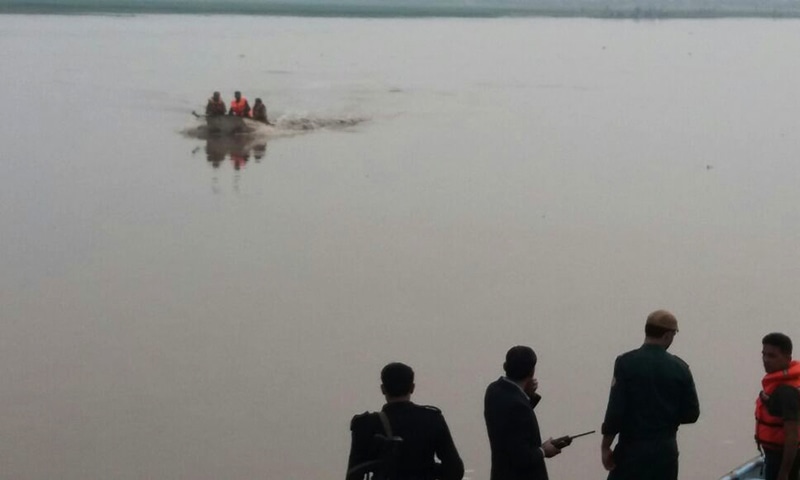 He said that a girl name Muqaddas reportedly drowned in the incident.
However, the rescue services were still ongoing till the filing of this report.
A team of Pakistan Army divers were also dispatched to the site of the incident on directions from Chief of Army Staff General Qamar Javed Bajwa.
"COAS directs special search efforts for victims of the capsized boat near Nankana Sahib. Army divers team have moved for the search operation," said a tweet by the army's media wing.
It is common for residents of the area to travel between the river banks on wooden boats fitted with motor engines.