KARACHI: The copy of the Computerised National Identity Card (CNIC) of Tashfeen Malik, which surfaced in international publications and local social media, has been found to be authentic, according to the National Database and Registration Authority (Nadra) verification service.
The 27-year-old woman and her US-born husband Syed Rizwan Farook are the main suspects in the shooting of 14 people in San Bernardino, California, last week. Both were killed.
Read: Suspects Syed Farook, Tashfeen Malik kill 14 in California shooting: authorities
Speculation arose on social media, questioning the authenticity of Tashfeen Malik's CNIC copy and claiming the details were part of a larger conspiracy.
But a quick message to one of Nadra's verification services show that the CNIC mentioned in the international reports was in fact registered in the name of one Tafsheen Malik daughter of Gulzar Ahmed Malik.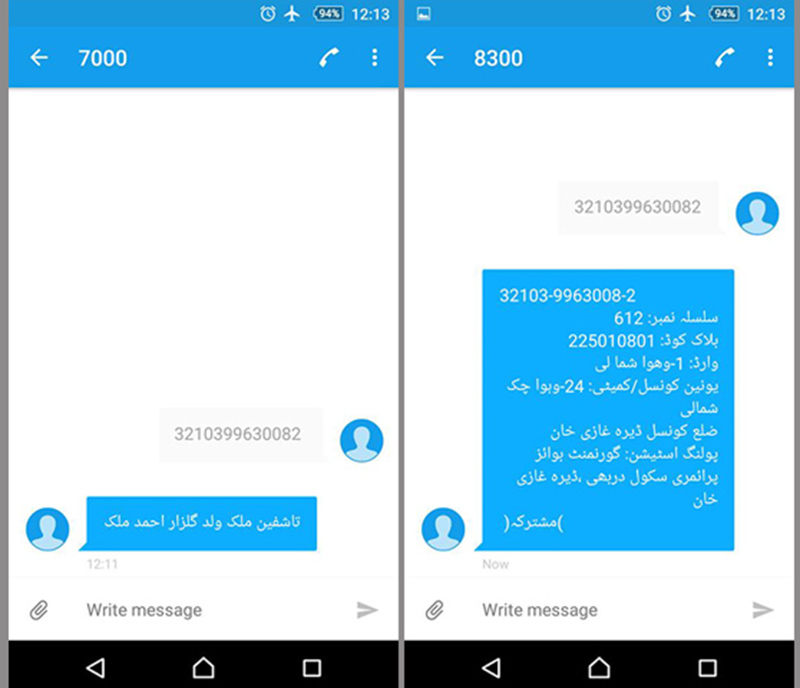 US authorities had identified Tashfeen as a Pakistani who arrived there last year on a special visa for fiancés of US citizens as one of the California shooters. Another US official said Malik had pledged allegiance to chief of the militant Islamic State group, al-Baghdadi, in a posting on Facebook under an account that used a different name
Also read: Act of individual does not represent a country or religion, says Nisar
Tashfeen's relatives say she and her father seemed to have abandoned the family's moderate Islam and became more radicalised during years they spent in Saudi Arabia.