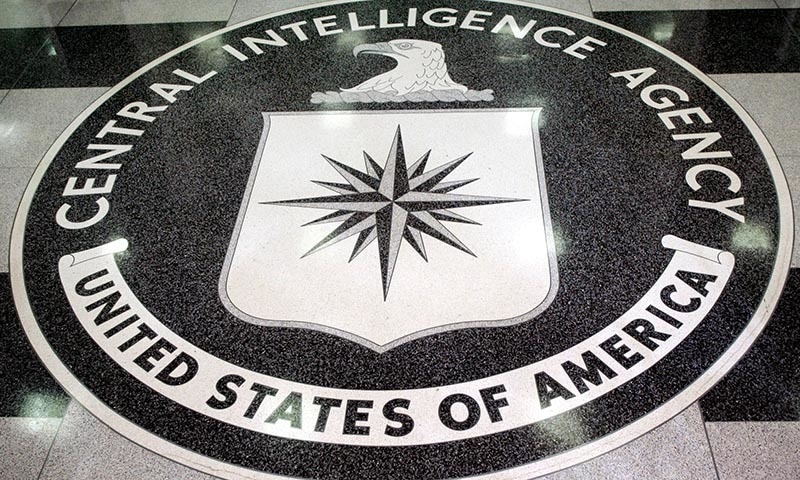 WASHINGTON: Afghanistan used about $1 million provided by the CIA to a secret government fund to pay Al-Qaeda in 2010 for a diplomat's release, The New York Times reported Saturday.
The terror group's leader at the time, Osama bin Laden, worried that the Americans knew about the payment and were either tracing the cash or had laced it with poison or radiation, and suggested it be converted to another currency, according to the Times.
The newspaper said letters by bin Laden and his group's general manager Atiyah Abd al-Rahman were found among computers and documents seized by US Navy SEALs during a 2011 raid in which the Al Qaeda leader was killed in Pakistan.
Read: Afghan diplomat set free after two years
They had been classified until presented as evidence by federal prosecutors at the trial in New York of Abid Naseer, an Al Qaeda operative convicted this month of supporting terrorism and plotting to bomb a British shopping center.
Abdul Khaliq Farahi was serving as Afghanistan's consul general in Peshawar, Pakistan, when he was kidnapped in September 2008, just weeks before he was due to start in a new post as Kabul's ambassador in the country.
He was released more than two years later after Afghanistan paid Al-Qaeda $5 million, a fifth of which came from a secret fund the CIA supplied with monthly cash payments to the presidential palace, according to the Times, which also cited Afghan and Western officials.
In addition to the CIA funds, Pakistan paid for nearly half the ransom, and the rest came from Iran and Gulf states.
"It seems a bit strange somewhat because in a country like Afghanistan, usually they would not pay this kind of money to free one of their men," bin Laden wrote about the funds.
In the end, the United States appeared to have inadvertently funded the very militant group it was fighting only due to poor oversight and controls.
Rahman wrote that the cash would be used for weapons, operational needs and to pay families of Qaeda fighters imprisoned in Afghanistan, which refused an offer from the group to release fighters in exchange for Farahi's freedom.
The CIA cash sent to the secret fund was used to bu the loyalty of warlords, lawmakers and other prominent Afghans, though the payments have slowed under new President Ashraf Ghani, the Times noted.