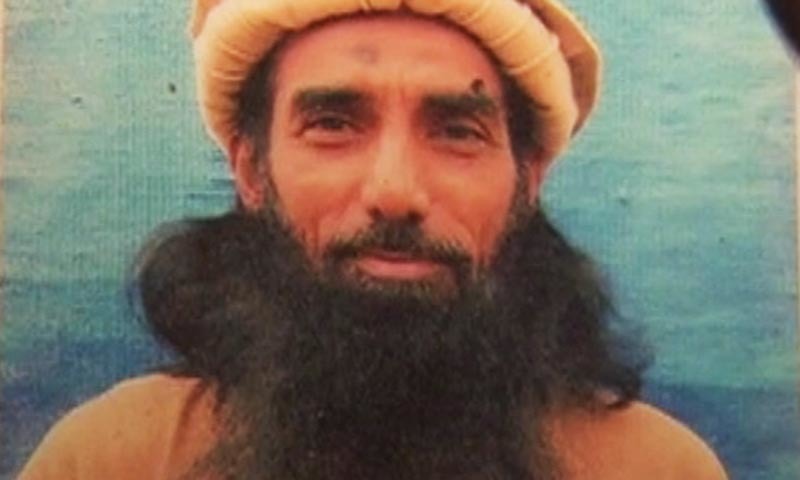 LAHORE: Confusion persists over the execution of Ikramul Haq, an activist of the banned Sipah-i-Sahaba Pakistan (SSP), who was scheduled to be hanged early on Thursday. The hanging was reportedly delayed at the 11th hour after an agreement was reached between the plaintiff and the defendant.
Haq was set to be hanged at Kot Lakhpat Central Jail early today and all arrangements had been finalised in this regard.
An anti-terrorism court in Faisalabad had awarded the death sentence to Haq in 2004 in connection with killing a man in an Imambargah (Shorkot) and had issued his death warrants a couple of days ago.
Counsel for the death row convict, Advocate Ghulam Mustafa, told Dawn that after his client's sentencing by the ATC, he had approached the high court as well as the apex court to appeal against the decision.
He said he had also appealed to the President of Pakistan for a pardon but it was turned down.
Explore: Call to repeal Qisas, Diyat ordinance
After black warrants were issued for Haq's execution, the counsel said he approached the complainant and the two sides had managed to reach a compromise.
Advocate Mustafa added that both parties again approached the high court and were told to approach Judicial Magistrate Imran Ishaq with their plea.
Haq's counsel told Dawn an application was submitted with the magistrate late on Wednesday night.
The counsel added that the plaintiff and four others (related to the deceased) had been summoned along with their CNICs to appear before the judicial magistrate to verify that the compromise was not reached through force or by coercion.
Mustafa said the execution was expected to be delayed and then a high trial court could decide the matter of sentencing. "I am 100 per cent sure the execution would be delayed," Haq's counsel said.
Both parties appeared in front of the judicial magistrate this morning and their meeting was still under way.
Security in and around the jail, which is likely to witness its first execution after the lifting of a moratorium on capital punishments on the prime minister's orders, has been beefed up.
Ikramul Haq was convicted for killing Nayyar Abbas, a guard of Altaf Shah of the banned Sipah-i-Muhammad at an imambargah in Jhang district's Shorkot tehsil in 2001. Both Haq and Shah hail from Jhang.
Haq's family members paid him a visit at the jail on Wednesday.
More on this: LHC condemns killer despite 'pardon'