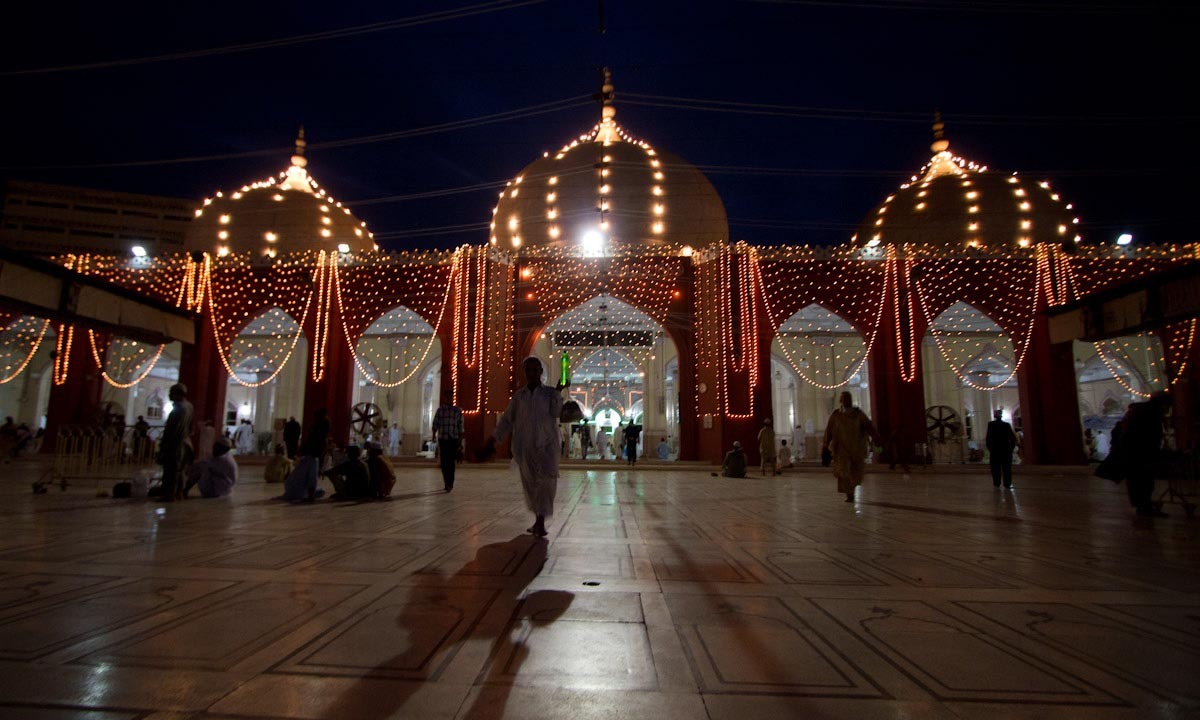 During the holy month of Ramazan, Memon Masjid, on M.A. Jinnah Road, serves Iftar to hundreds of visitors daily. There are around 50 young volunteers from the neighborhood who are assigned by the management to particular duties.
One of the prepared dishes serves four people. When the dishes are ready, all visitors are invited to sit in circles of two, three and preferably four around the dish and start praying until time for Iftar.
There are around 250-300 dishes, which serves around 1000-1200 people everyday. The food is donated by random people on daily basis as a charity.