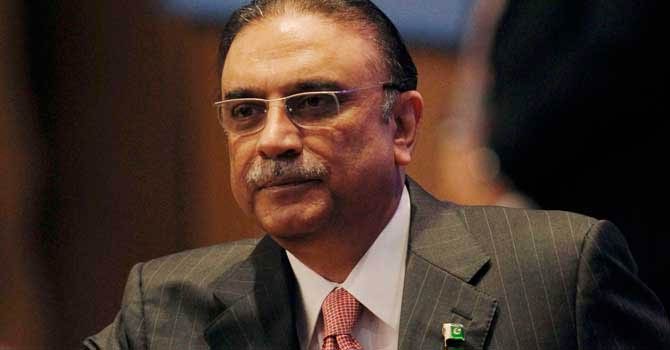 ISLAMABAD: A spokesman for President Asif Ali Zardari has deplored the allegations levelled by PML-N leader Shahbaz Sharif about the president's involvement in recent postings and transfers of senior government officials.
"These allegations are not only absolutely baseless but also highly irresponsible," said the president's spokesman Farhatullah Khan Babar in a statement on Saturday.
"He said the presidency had nothing to do with any recent posting and transfer in the federal and provincial bureaucracy made by the caretaker governments.
"If the government-in-waiting has reservations over some recent postings and transfers, it may ask the caretakers to review its decisions and should not malign the president," he said.
"The presidency will be as much detached and unmoved if these postings are cancelled as it has been when these were made," he added.
Talking to reporters in Raiwind on Friday, Mr Sharif had urged the caretaker government to refrain from taking important decisions like appointment to certain key posts.
He had accused caretaker Prime Minister Mir Hazar Khan Khoso of making some appointments at the behest of President Zardari.
He had described as 'illegal' posting of 'notorious' persons to offices like chairperson of the National Electric Power Regulatory Authority and transfer of some federal secretaries.
"He (Mr Khoso) is listening to President Zardari but not us," the PML-N leader had said and urged the premier to respect people's mandate.
The prime minister was legally, morally and politically obliged to respect the mandate, he said and warned of a stern stance if the caretakers did not change their attitude.