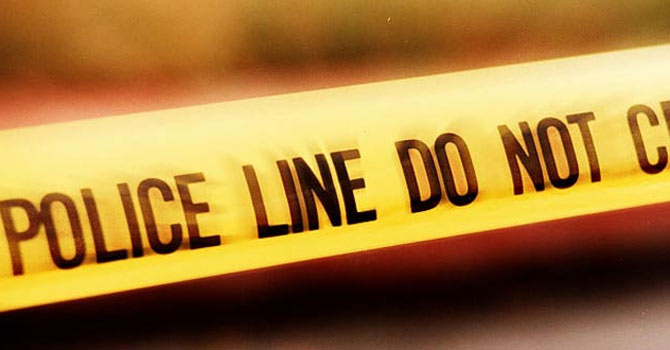 PESHAWAR: At least one person was killed Tuesday when explosives planted in an open field blew up on the outskirts of Peshawar, the capital of northwestern Khyber Pakhtunkhwa province.
A police official at the local Sarband police station initially confirmed that four people were wounded by the explosion in the Achini Meira area, close to Ring Road.
The injured were shifted to the Hayatabad Medical Complex. However, one of the wounded lost his life at the hospital.
Police said the blast targeted an illegal gambling den being operated in the area.