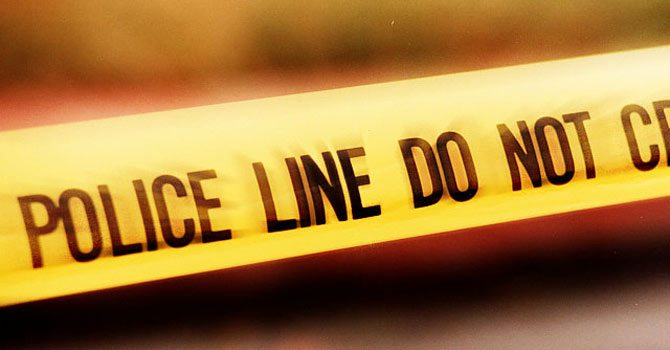 QUETTA: A blast ripped through Sariab road near Moosa Colony in Quetta killing two persons on Tuesday, DawnNews reported.
Sources said that the target of the attack was a security forces' vehicle and that the bomb was planted on car parked on the roadside.
Initial reports suggested that the bomb was detonated when a vehicle of the security forces was passing by.
The vehicle managed to escape the blast unscathed.
Eight people were also injured in the attack including two children and five women.
Security and rescue officials reached the site of attack.
Security officials cordoned off the area as investigations into the incident went underway.
Sources added that intensive blast shattered the windows of nearby building.