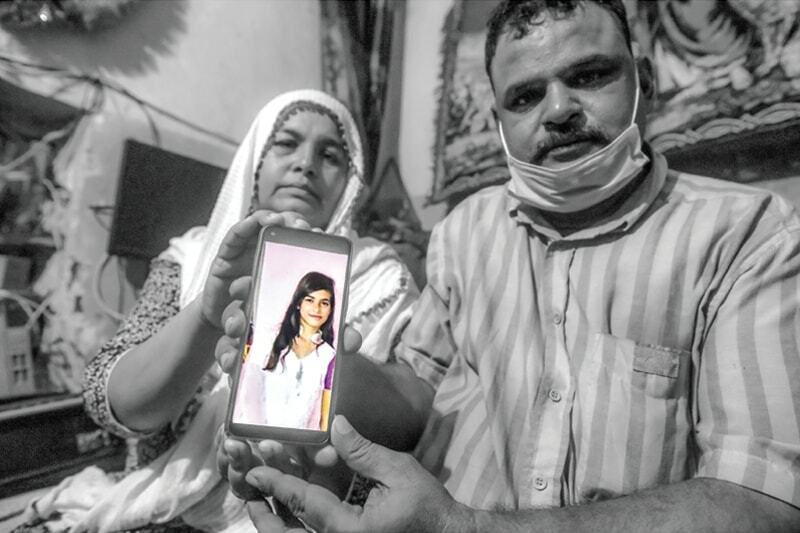 KARACHI: The Sindh High Court on Tuesday directed the administration of a shelter home to produce in court an underage Christian girl, who reportedly converted to Islam and contracted a free-will marriage, on Wednesday (today) as she moved an application seeking to go to her parents' home.
Arzoo was sent to a shelter home in November 2020 after the SHC found her less than of 18 years of age but she had refused to go with her parents.
The underage girl has sent the application from the shelter home stating that she of her own free will wanted to leave the shelter home and requested the court to allow her to go with her parents.
A two-judge bench headed by Justice Mohammad Karim Khan Agha remarked that the bench will decide the matter after hearing the applicant and ordered the shelter home to produce her in court today.
Published in Dawn, December 22nd, 2021