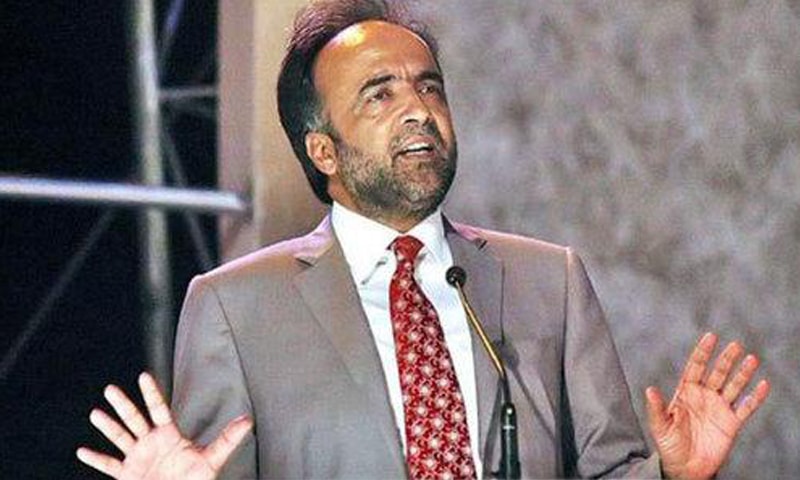 LAHORE: The Pakistan Peoples Party (PPP) is in a jubilation mode over its success in Sunday's Azad Jammu and Kashmir (AJK) Legislative Assembly polls, and predicts it to be a starting point for the rise of the party in the next national elections.
The party more than tripled its strength — from three in the previous assembly to 11 this time — in AJK.
Former federal minister for Kashmir affairs Qamar Zaman Kaira greeted the party's AJK chapter over what he said was a glorious success in the polls, and said it gave the message that a new era for the party was about to begin where Chairman Bilawal Bhutto-Zardari would be leading the country.
He said in a statement that under the leadership of Chaudhry Lateef Akbar, the jiyalas (party workers) courageously confronted the "state" machinery and "undemocratic" forces. The people of Azad Kashmir rejected Imran Khan's narrative of price hike and unemployment.
Kaira terms victory dawn of Bilawal-led era
He said the people had been robbed of their right to franchise over the last 73 years and it was evident from the alleged sudden break in the announcement of the poll results to, what he claimed, benefit the "selectors".
Mr Kaira said the AJK Election Commission proved to be helpless before the state machinery and a federal minister openly flouted the code of conduct during electioneering. He said the election authority would have to take action against violators of the code otherwise people would not accept the "rigged" polls.
He said the people of AJK gave the message to Pakistan to be ready for a new era in which Bilawal would represent the downtrodden.
Meanwhile, PPP Central Information Secretary Faisal Karim Kundi said party candidates competed with the federal and AJK governments simultaneously.
Reacting to the press conferences by federal ministers Sheikh Rashid and Fawad Chaudhry, he said despite the difficult situation, the PPP emerged as a major opposition party in the polls.
Mr Kundi said Sheikh Rashid should stop dreaming of conquering Sindh otherwise it would torment him for the rest of his life.
"Political gypsies" such as Fawad Chaudhry and Sheikh Rashid should now be concerned about their future, he added.
He alleged that Ali Amin Gandapur and Murad Saaed also 'polluted' the environment of AJK, adding that Prime Minister Imran Khan would have to bear the brunt of it. He said that despite numerous obstacles, the PPP emerged as a force to be reckoned with in the AJK assembly.
He further said that PPP MLAs had the power to crush PM Khan's "nefarious intentions" and teach democratic etiquettes to the "puppet" government there.
The AJK Election Commission appeared helpless before Mr Khan's government and it failed to establish its writ during polling.
Published in Dawn, July 27th, 2021