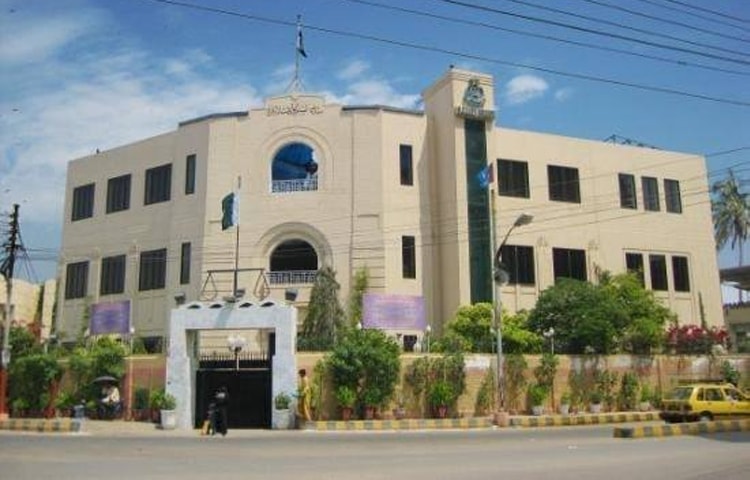 ONE of the earliest and prestigious law colleges of Pakistan, the SM Law College, is struggling to meet the benchmark it set years ago in terms of legal education. The college has produced legislatives luminaries.
The college, once a major player in the field, is providing substandard legal education by not following the national syllabus for five-year law degree even though 99 per cent of the law schools and colleges are following the standardised syllabi in Pakistan.
Moreover, the college lacks facilities and faculties which is in contempt and contrary to the PBC Legal Education Rules, 2015, and to Supreme Court judgments (389 PLD 2007 and 396 SCMR 2019).
Students are left on their own, and this has destroyed their morale in the field. Each enrolled batch is more than a year behind than its required academic year due to the fact that examinations are always held way behind schedule. The required period for the degree is five years, but the batches that are going to graduate will get their degrees after six years.
Students of lower and middle class families have started to work in unskilled labour sectors to support their families and in order to pay the ever-increasing tuition fee. The maladministration has turned the college into ruins.
It is ironic that the alumni of the college have no concern for the institution they graduated from. Murtaza Wahab, the adviser to the Sindh Chief Minister, is also an alumnus and has been the chairman of the board of governors of colleges in Karachi, but he did nothing to improve the situation in SM Law College. The government surely ought to do better.
Rawal Rehman
Karachi
Published in Dawn, April 29th, 2021