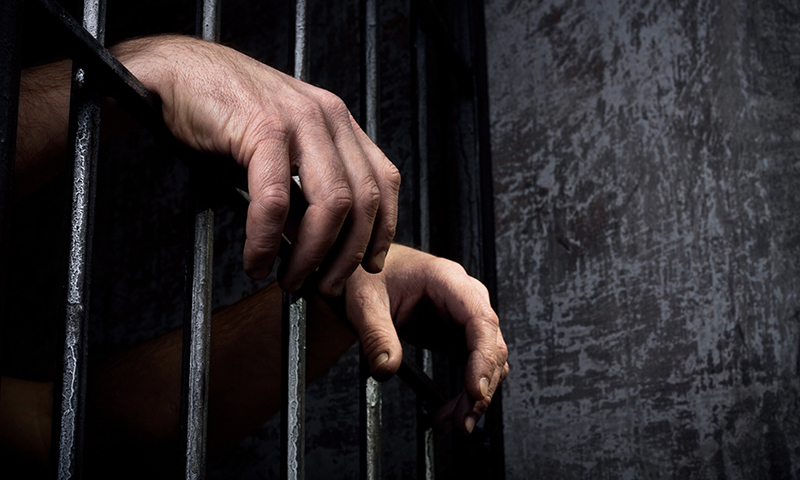 RAWALPINDI: A local court of Rawalpindi on Saturday convicted a man of raping and murdering his seven-year-old niece and sentenced him to death for two counts.
The court also imposed a fine of Rs600,000 on the convict Waliullah.
The father of the victim in his complaint to the Airport police on Nov 22, 2019, nominated his younger brother for raping and killing the child.
Even after her death, the victim was again subjected to sexual assault by her 18-year-old uncle, the prosecutor told the court.
He said the suspect had confessed to having killed the girl after assaulting her.
According to the police investigation, the accused was also living with the victim's family in the same house.
The suspect got married two months before the occurrence of the crime but his wife left him two weeks ago and returned to her parents' house.
On the ill-fated night, the girl's father, who works as a scavenger, went to work along with his son, leaving his wife and five children and the suspect at home.
After midnight, the suspect took the girl from her mother's room to another room and subjected her to sexual assault.
After strangling her to death, he put the body on a bed outside her mother's room and covered her with a blanket and left his house. But police later traced him in the same locality and took him into custody.
The incident came to light when the victim's father and brother returned home at about 2:30am and found her lying outside her mother's room.
The body was taken to a private hospital where a doctor declared it a police case because the victim had been subjected to sexual assault.
Published in Dawn, January 31st, 2021