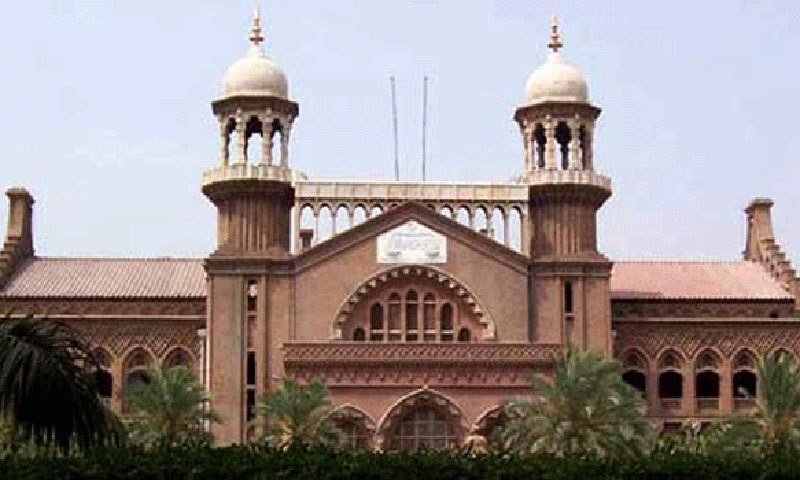 LAHORE: A lawyer has challenged the massive increase in the prices of medicines before the Lahore High Court with a request to order an action against the pharmaceutical companies for increasing the prices without approval from the government.
Advocate Nadeem Sarwar submits in his petition that the increase in the medicine prices is not eight and 15 per cent as claimed by the Drug Regulatory Authority of Pakistan (Drap) but prices of more than 90 per cent medicines have been increased from 100 to 200 per cent.
He states that 70 per cent of the medicines whose prices have been increased up to 200 per cent are being manufactured by multinational companies.
The petitioner contends that the inadvertent across-the-board increase in the prices of the medicines might put the lives of poor patients at risk due to either unavailability or availability of drugs at exorbitant rates beyond their buying capacity.
He alleges that the pharmaceutical companies earned billions of rupees illegally and unlawfully by increasing medicine prices on their own without having formal approval of the government. He argues that the illegally earned money be recovered from the pharmaceuticals companies and be deposited with the public exchequer.
The petitioner asks the court to order Drap to bring the medicine prices in accordance with the notifications issued by the government after deducting unlawful increases by the pharmaceutical companies. It further asks the court to summon from the authority record of the medicine prices of the last three years.
Published in Dawn, September 27th, 2020