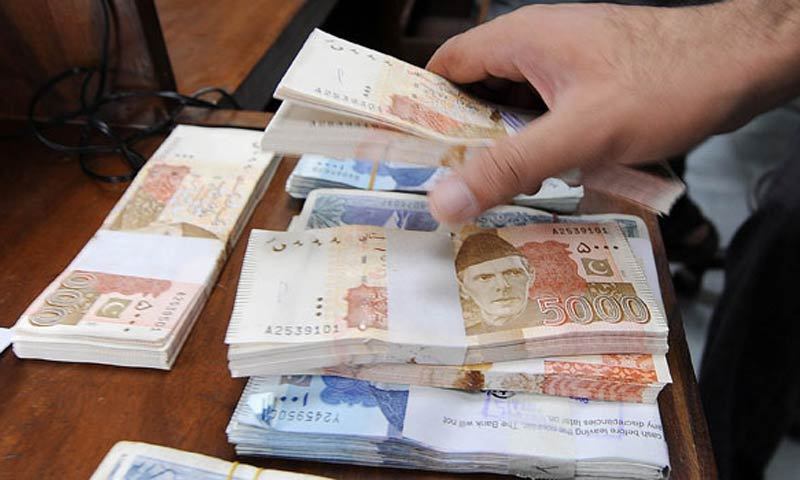 KARACHI: The government on Wednesday raised Rs249 billion in first auction of treasury bills (T-bills) of this fiscal year against the target of Rs100bn.
The cut-off yields on all tenors were reduced indicating the possibility of further cut in interest rates in next monetary policy review.
The cut-off yield on three-month T-bills was reduced by 29 basis points (bps) to 6.56 per cent, which was the highest cut while the government raised Rs103.1bn against the bids of Rs173.7bn.
For six-month papers the yield was reduced by 9bps to 6.57pc picking up Rs62.2bn against the bids of Rs157.3bn.
The yield for 12-month T-bills was also slashed by 25bps to 6.6pc. The government picked up Rs83bn against the bids of Rs146.4bn.
Financial sector analysts think the auction target was too small particularly when the government was not making any borrowings from the State Bank despite a massive shortfall in revenue collection due to slow economic activities.
The bids of Rs477.7bn against a small target did indicate presence of large liquidity in the system, but banks were eager to invest maximum in the risk-free government papers and reluctant to extend loans to the private sector.
Published in Dawn, July 16th, 2020