May 14, 2020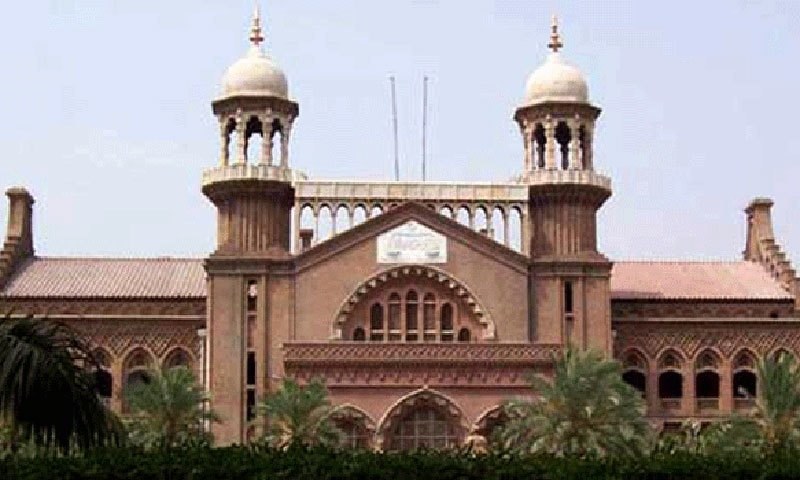 LAHORE: The National Accountability Bureau (NAB) on Wednesday told the Lahore High Court (LHC) that the inquiries into alleged illegal assets of federal minister Makhdoom Khusro Bakhtiar and his brother provincial finance minister Makhdoom Hashim Jawan Bakht will be concluded within three months.
NAB Special Prosecutor Syed Faisal Bokhari stated this before a two-judge bench headed by Justice Sardar Ahmad Naeem hearing a petition challenging transfer of the inquiries against the two brothers from the bureau's Multan office to Lahore.
Through his counsel, petitioner Ahsan Abid contended that he had filed a complaint with the NAB-Multan in 2018 against the alleged illegal assets accumulated by the Makhdoom brothers. However, he said, the bureau took no action while the two brothers contested the 2018 general elections and returned to the national and provincial assemblies, respectively.
He said since NAB remained indecisive about the fate of his complaint, he approached the LHC at its Multan bench. He said the high court directed the bureau to expedite the inquiries.
However, the petitioner submitted, the NAB chairman approved transfer of the inquiries from Multan to Lahore without any legal justification and letting him know the process.
The petitioner requested the court to set aside the NAB's impugned decision and direct it to conclude the inquiries without delay. He also urged the court to order the bureau to file references against the two parliamentarians and place their names on the exit control list.
Asked about the status of the inquiries, the prosecutor told the bench that the probes were underway and would be concluded within three months. He defended the NAB chairman's power to transfer any inquiry from one regional office to another.
The court disposed of the petition in view of the statement by the prosecutor.
Published in Dawn, May 14th, 2020