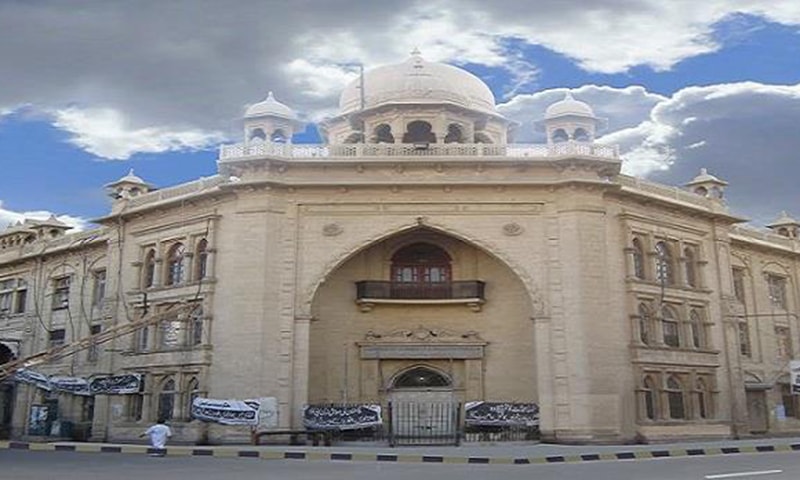 KARACHI: The Karachi Chamber of Commerce and Industry (KCCI) along with all seven industrial town associations have unanimously called for the resolution of city's common issues.
In a meeting held at the KCCI office, the industrialists blamed the current state of the city on all three tiers of the government — federal, provincial and local — and stressed to confront them under a single umbrella.
"If the government fails to pay attention to our demands, particularly those pertaining to improving the dilapidated infrastructure in all industrial zones of Karachi and provision of uninterrupted gas, electricity and water supplies, the business & industrial community will vocally criticise the government and also come out on streets to protest till all our valid demands are fulfilled," a press release issued said.
Apart from the KCCI, other signatories included Site Association of Industry, Korangi Association of Trade & Industry, Landhi Association of Trade & Industry (Lati), Federal B Area Association of Trade & Industry (FBATI), North Karachi Association of Trade & Industry (NKATI), Bin Qasim Association of Trade & Industry (BQATI), Site Superhighway Association of Trade & Industry (SSATI).
President FBATI Abdullah Abid pointed out that the biggest issue was the lack of clear policy differentiating industries from traders and commercial importers that creates problems for both the segments and it must be addressed in the next Industrial Policy.
"It seems that only textile sector and a few other sectors are getting attention while the non-traditional sectors were largely being ignored which was the basic reason behind depressed exports and ailing economy," he remarked
BQATI President Rana Naveed Shakoor stressed that government should be advised to start freight trains to facilitate smooth and cheaper flow of goods to upcountry. Conflicts over the Axle Load Regime will continue when the road infrastructure is not in a position to handle heavily loaded trucks, he added.
Lati President Riaz Ahmed also stressed the need for long term planning in consultation with all industrial zones while former chairman Zain Bashir commented: "We will have to focus on key issues including water, electricity and gas shortages, particularly the water and gas theft. Sui Southern suffers losses of up to 15-20 per cent due to unaacounted for gas which happens nowhere in the world."
Meanwhile NKATI Vice President Fawad Elahi said that every year K-Electric resorts to severe loadshedding from six to 12 and even up to 18 hours a day at all industrial zones during Ramazan, which terribly affects production and raises the cost of doing business. "We must take up this matter with KE and also Sindh government so that no loadshedding is suffered by the industries this year," he added.
Published in Dawn, March 8th, 2020