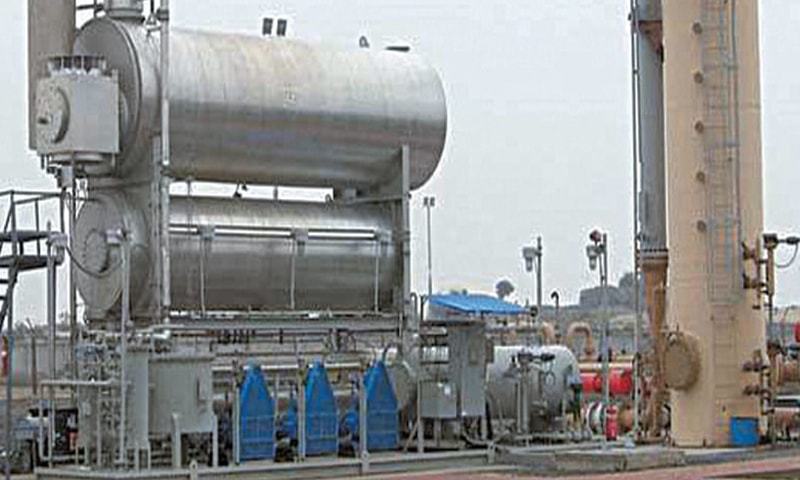 KARACHI: Representatives of oil and gas exploration companies on Friday said that they want to expand their businesses in Sindh provided the government carries out infrastructure development in areas where fields are located.
At the meeting, convened and chaired by Sindh Energy Minister Imtiaz Ahmad Shaikh, matters related to petroleum and gas policy were also deliberated. Concessions provided by the exploration companies to the local population were also discussed.
The energy minister assured the companies of cooperation and facilitation by the Sindh government. He added that a one window facility was being set up to resolve their issues.
He further urged the companies to honour the agreement for providing facilities – including fifty per cent jobs and social welfare development – to local population in areas where oil and gas has been discovered.
He asked the companies to provide the list to the Energy Department about the execution of the agreement and facilities being extended by them to the people.
The meeting was attended by the officials of Oil and Gas Development Company Limited, Pakistan Petroleum Limited, MPCL, Mari Petroleum PEL, UEP, ENi and others.
Published in Dawn, October 19th, 2019