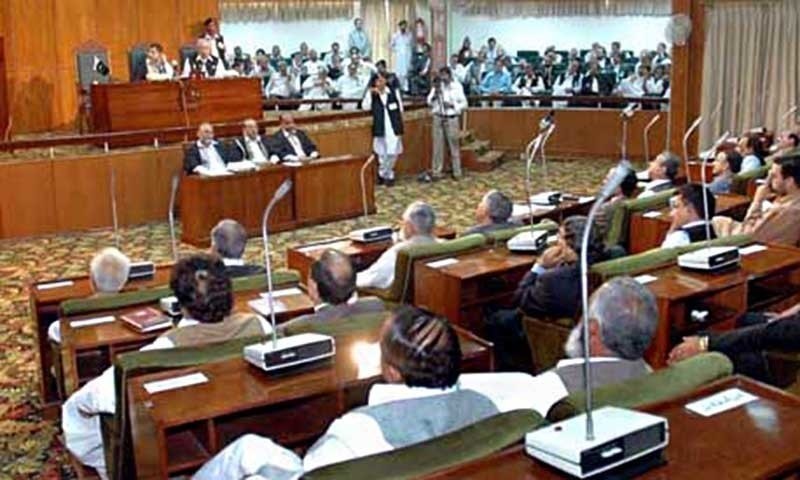 MUZAFFARABAD: Azad Jammu and Kashmir (AJK) budget for next fiscal year will be presented before the Legislative Assembly today (Tuesday).
Talking to Dawn on Mon­day, sources said that with a total outlay of Rs1,21.5 billion, the budget proposes Rs 97bn for recurring expenditures and Rs 24.56bn for developmental activities.
The budget speech would be delivered by AJK Minister for Health Dr Najeeb Naqi who was recently given the additional charge of the portfolio of finance by Prime Minister Raja Farooq Haider.
Mr Naqi had presented the previous two budgets of PML-N government as finance minister, however the portfolio of finance was withdrawn from him in a reshuffle in November last year. Ever since then, the prime minister had been retaining this portfolio with himself.
The AJK government had approved Rs25.5bn as its development budget for the current year (2018-19), but according to the books of the federal government, which provides the entire development budget to AJK as 'bloc provision,' it had been Rs22bn from day one.
Published in Dawn, June 18th, 2019