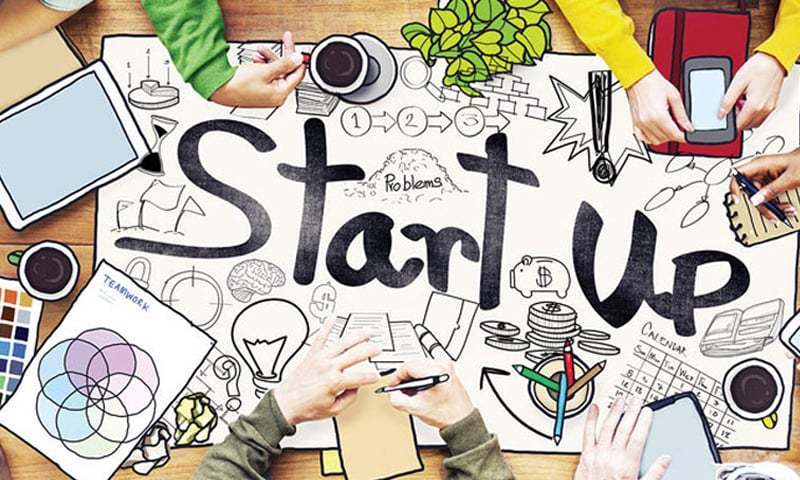 KARACHI: Trust deficit among investors, unwillingness of family businesses to take a proactive role and reluctance on the part of limited partnerships (LPs) to write cheques are the key impediments to investments in the local startup ecosystem, according to a white paper released on Wednesday.
The '021Disrupt 2018 Investors Round-table White Paper' by the Nest I/O gives a detailed insight into the impediments that are holding back local startups after soliciting feedback from various stakeholders.
"It is an exciting time to be an investor in the Pakistani startup ecosystem thanks to record high availability of capital, ample interest from foreign venture capitalists (VCs) seeking to make inroads, and Pakistani entrepreneurs willing to take risk — all the right factors for a 'vibrant startup community," the report highlights.
It notes the need for a greater collaboration among local investors and addressing trust issues. "There remains a dearth of investment deals because local investors choose to play their cards too close to the chest," it adds. The paper notes that 'an investor's responsibilities go beyond just writing cheques' and suggests a proactive role in investing capital and time to make their entrepreneurs successful.
The report stresses that a 'home-grown unicorn will certainly help to whet the appetite of local investors' while pointing out the reluctance of LPs to write cheques. It suggests that it is the investors' responsibility to 'develop the appetite to absorb potential failures' and have faith in their entrepreneurs.
Published in Dawn, March 14th, 2019
Now you can follow Dawn Business on Twitter, LinkedIn, Instagram and Facebook for insights on business, finance and tech from Pakistan and across the world.