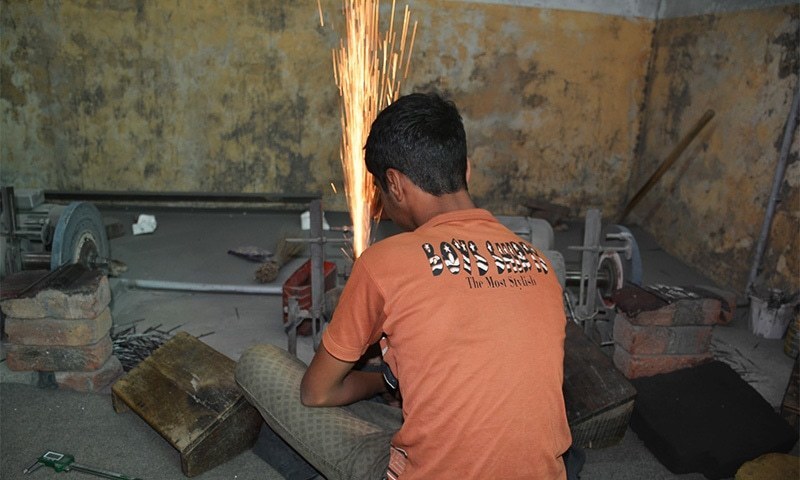 SIALKOT: The US Consu­late Lahore's Political and Economic Chief Ann Mason on Tuesday annou­nced technical assistance and easy access to the American market for Sial­kot's surgical instruments manufactures.
Addressing an event at the Surgical Instruments Manufacturers Association of Pakistan (Simap), she said all out efforts would be made to motivate American businessmen for direct imports of surgical instruments from Pakistan rather than procuring these tools from other countries at higher prices.
On the occasion, Chair­man Simap Khalilur Rehman said that several leading countries including Germany, Italy and France were importing surgical instruments from Pakistan and were reselling these later around the world at higher prices.
He said the USA must focus on importing these surgical instruments directly from Pakistan.
"We are working very hard to introduce advance production techniques and machinery to upgrade the quality of our products," he added.
The total exports of surgical instruments from Pakis­tan to the US remained to the tune of $101.243 million in 2018. Pakistan Surgical Industry leader Muhammad Jehangir Bajwa also add­ressed the event and sought easy access to the US market.
Earlier, Ms Mason met with Sialkot Chamber of Commerce and Industry (SCCI) Waqas Akram Awan and other members at the chamber. She later visited industrial units in the city.
Published in Dawn, March 13th, 2019