February 11, 2019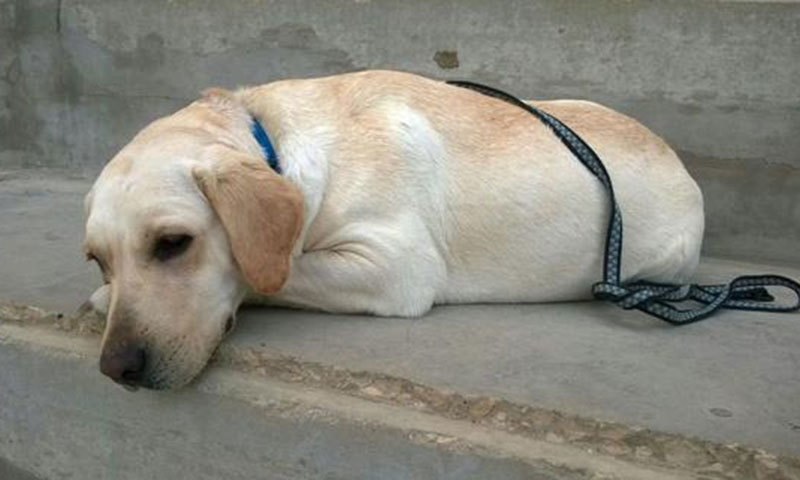 GUJRAT: Police have registered a case against five people, three brothers among them, for killing a pet dog of a woman belonging to Shah Faisal Gate area.
Nighat Yasmeen in her complaint to police alleged that she saw Malik Kashif, Malik Nadeem, Malik Saleem and two unidentified persons beating her dog with iron rods and knife and fled when she raised hue and cry.
The suspects, she said, were notorious drug peddlers of the area. She said she brought the dog to the city veterinary hospital for treatment on Feb 5 but it was closed due to holiday. She again brought the dog to the hospital the next day and doctors treated it but it succumbed to injuries on Feb 8.
The veterinarian also conducted an autopsy of the dog and the report had been dispatched to police for necessary action.
Police registered a case against five people under section 429 of the PPC on the report of the woman. They said the veterinarian had confirmed knife attack and two of the suspects had been arrested.
Published in Dawn, February 11th, 2019