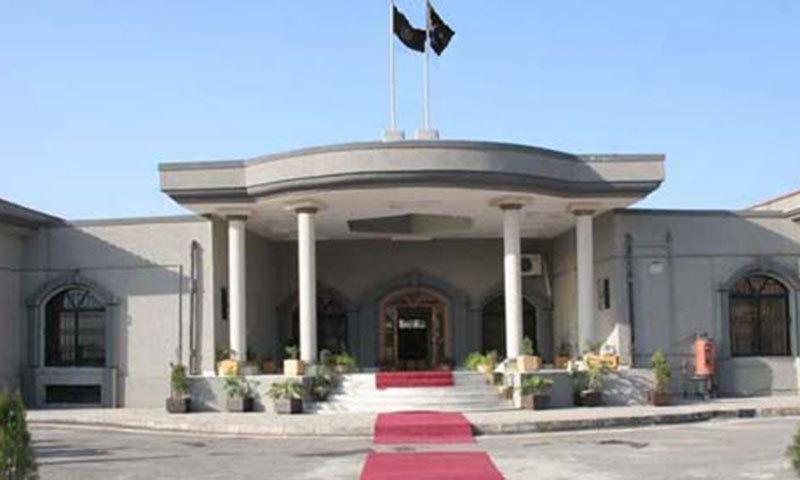 ISLAMABAD: Taking serious notice of uploading of 'false and malicious material' on social media against the Islamabad High Court judges dealing with high profile cases, its acting registrar has got an FIR registered with the cybercrime wing of the Federal Investigation Agency (FIA).
Through the FIR, the FIA has been directed to 'inquire into the matter and submit a report at the earliest'.
Apparently the case has been registered in the backdrop of the ongoing social media campaign against the judges of the IHC after they granted bail to former prime minister Nawaz Sharif and his daughter Maryam Nawaz and son-in-law retired Capt Mohammad Safdar and suspended their sentences in the Avenfield reference till the disposal of their appeals.
The case has been registered by FIA under Prevention of Electronic Crimes Act 2016 sections 10(a), 11 and 20 along with PPCs 109 and 506 against unidentified persons.
During inquiry, technical analysis report has been obtained from Cybercrime Reporting Centre FIA which revealed that three Youtube videos and one Facebook account were identified through a Youtube channel.
Action was initiated over the findings and a court order from judicial magistrate has been sent to Facebook seeking subscribers details of the account holder, it stated, adding that same request was also made to Youtube and Godaddy and their reply was awaited.
The matter was also taken up with PTA to contact with the focal/liaison persons of alleged social media accounts and get the antecedents of the alleged user, it added.
Published in Dawn, September 27th, 2018