It all starts with a thought. Imagine, think, and dream. Think about the new car you desperately want to purchase.
There are a few things you will need to take care of. Starting from negotiating with the seller to reaching a price quote; and then there will be legal formalities.
In this case, the quickest route to making a car sale or purchase agreement is available through Wukla.
Wukla is a Karachi-based online portal providing legal assistance. Innovated and run by three lawyers, the entity's ownership is shared by Mubariz Siddiqui, Sohaib Saleem and Altaf Qureshi.
Their aim is to maximise target audience. To achieve this, they have minimised human interaction by adopting tech savvy means to provide services.
Services they offer
Wukla opens gateway for users to choose from a range of customised agreements that they can now create online.
With the push of a finger and while sitting at home, you can log onto the website and place order for various agreements. Once ready, the document will be delivered at your doorstep.
Moreover, for purposes of legal assistance, Wukla has compiled a directory of advocates, which aids users to pick an attorney for legal advice.
We test the service
We tested Wukla's service in exchange for a car sale agreement. Both, either the buyer or the seller, can order the agreement.
Enter personal information such as name, telephone number and CNIC — of both the buyer and seller. Proceed to enter information about the car, such as the model, agreed price quote, chassis number and mileage.
Once all the relevant information is submitted, conclude the order form by providing a delivery name, address and phone number.
Total amount incurred was Rs750; which included Rs100 for the stamp paper, and delivery cost. Finally, the agreement reached our door within 12 hours.
Positives
Self service: As a forum of self-service, it simplifies legal assistance by eliminating complexities. No long queues anymore, and free from the hassle of notarizing, the portal will deliver a ready-to-use agreement at your doorstep.
Wukla equips the user to design the agreement on their own. Self service benefits users because they know exactly what information is provided, and how it will appear. Everything that constitutes the document is directly coming from the subscriber itself.
Ownership: Wukla functions merely as a platform to ease the process of creating agreements. The ownership of the document, however, stays with the end user. This means that Wukla does not claim any agreement as their property.
Saves time: Quick, reliable and sure to reach you; the website gives a fast paced service while the user having to do no leg work at all. If you were afraid of missing the opportunity to buy your desired car, it can now be settled through Wukla.
Negatives
Pricy: Even though this unique start-up claims to offer competitive rates, this may not be true. A tenancy agreement through the website costs Rs750; whereas, in the market, it costs much lesser.
If you were to include the cost of the stamp paper, typing, drafting, printing and notarising, a tenancy agreement outside Wukla costs between Rs300 to Rs400.
Therefore, the cost of enjoying an agreement delivered at home exceeds the cost of effort involved by at least Rs300.
No "client-attorney" relationship: Wukla presents itself as a website for self-help. It is not a law firm. Therefore, all the information provided on the website is meant for private use and does not constitute as legal advice.
Neither does Wukla offer its users a "client-attorney" relationship. Any interaction shared between a client and a participating advocate is independent of their interference.
Therefore, the founders of the website shall bear no responsibility in case a client wishes to extend their relationship with an attorney beyond prescribed services.
No privacy of documents: While you will be the sole owner of any agreement, you create, it has its drawback.
The entity, hence, may preserve your documents to use them for purposes of disclosure if deemed absolutely necessary. This may be applicable in cases of upkeep with government requests, to respond to claims of violation of content pertaining to third parties and to ensure Wukla's own rights.
Any information or details provided to Wukla thereof, is solely to the user's discretion. A customer's primary concern, however, is security of their information which Wukla does not commit.
Delivery and execution is not Wukla's responsibility: Courier services that transport the documents to purchasers are independent contractors appointed to deliver the printed material and collect money on behalf of Wukla.
They are, however, not the entity's agents. Therefore, any discrepancy in the supply of services by the courier may not be catered and/or addressed by the company.
In case of an omission of a document or a flaw in delivery, the online portal shall not bear charge. Consumers, therefore, are requested to review the terms and conditions of courier before placing an order.
An earlier version of this story said that Wukla is a Lahore-based service. The error is regretted.
---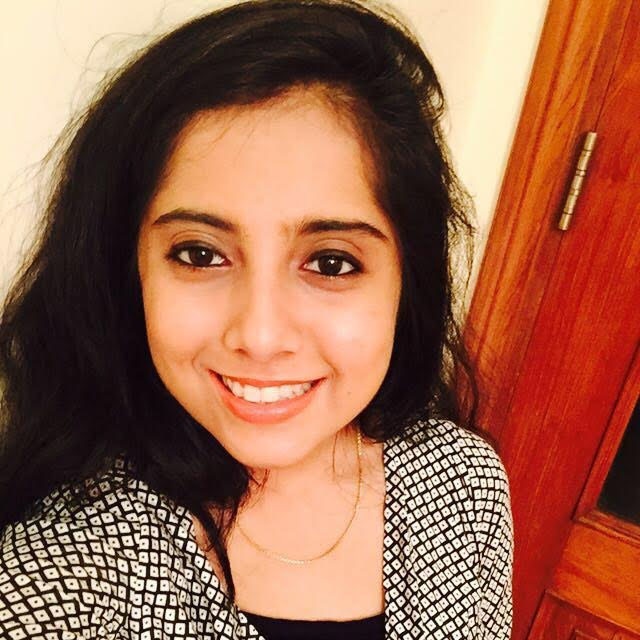 The author is a freelance journalist who writes about social issues. She tweets at @_shairani.
---