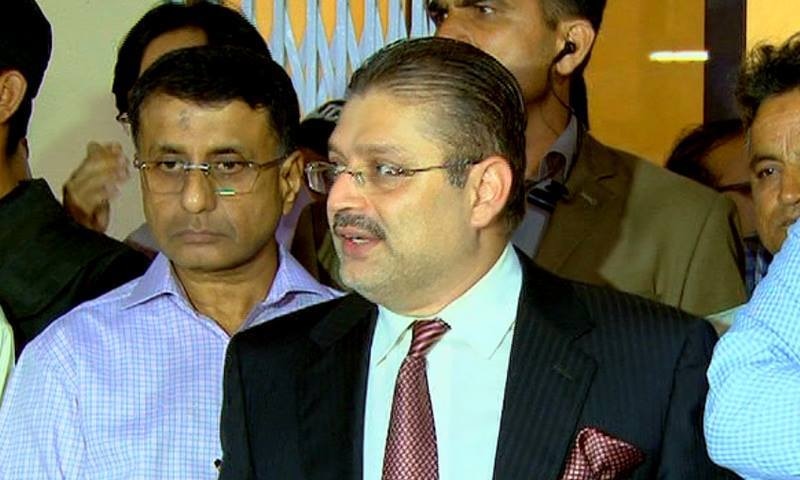 KARACHI: As strange as it sounds, Sindh Information Minister Sharjeel Memon seems to think that free outdoor WiFi may be the answer to Karachi's many woes.
The announcement appears to be an attempt to catch up with the Sindh government's counterparts in Islamabad and Lahore who successfully launched the Metro Bus Project between Rawalpindi and the capital amidst much fanfare yesterday.
"The whole of Karachi will have access to free outdoor WiFi through street lights," Memon said during the inauguration ceremony of a sports complex in the city's Landhi neighbourhood.
He also announced that the Sindh government would convert all street lights in the metropolis to Light Emitting Diodes (LEDs), adding that CCTV cameras would be attached to these.
The minister's curious announcement came as the twin cities saw the launch of the metro bus service which is expected to facilitate around 150,000 commuters with 68 buses plying initially. Twenty-four bus stations have been built across the 23km track that consists of a 8.6km elevated portion in Rawalpindi. Each bus will have the capacity to carry 150 passengers and will complete its route within 50 minutes.
During the launch of the metro bus, Prime Minister Nawaz Sharif also announced that the federal government planned to introduce a Green Line Metro Bus Service in Karachi and also offered to help develop such a facility in Peshawar and Balochistan.