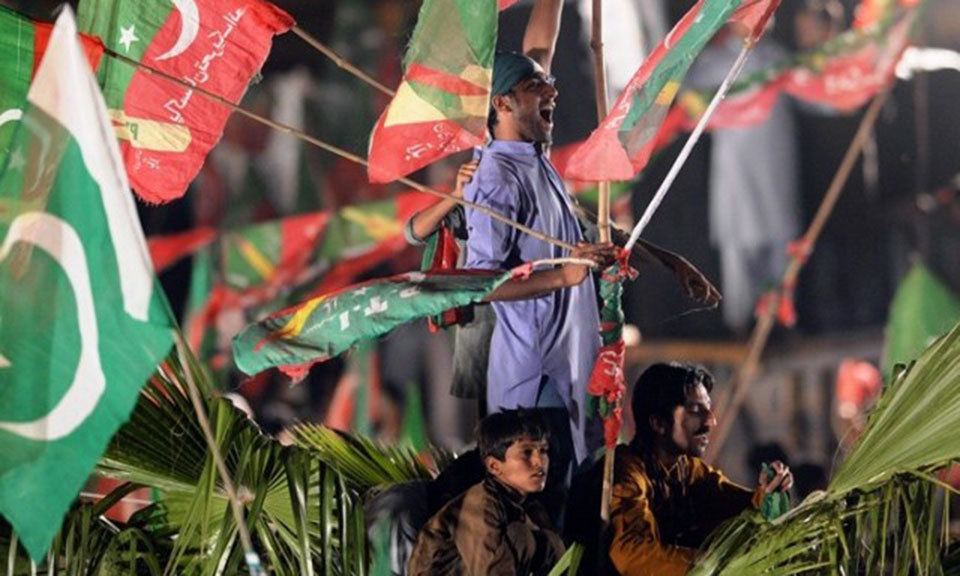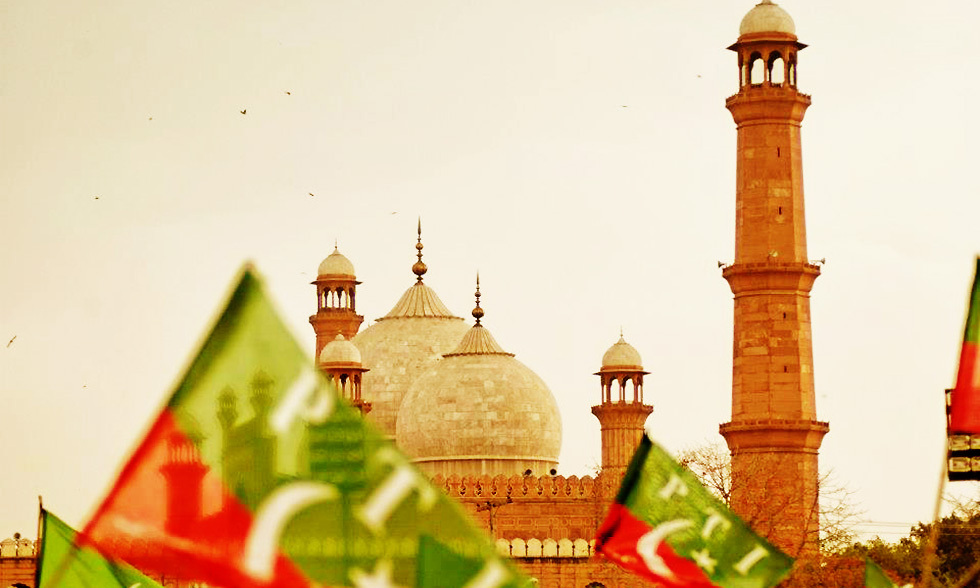 Despite last minute appeals for dialogue from Prime Minister Nawaz Sharif, the Pakistan Tehreek-i-Insaf (PTI) and Pakistan Awami Tehreek are determined to march to the capital - come what may.
Many parts of Lahore and Islamabad have been blocked off with containers; sensitive areas are expected to be without cellular services for the duration of the marches; there is real fear that there will be blood as the protests advance.
Despite the Lahore High Court's order that maintained that the PTI and PAT's marches should not proceed, the parties' leaders said they would not be deterred.
Below is a round-up of the day's political happenings and statements on the even of August 14.