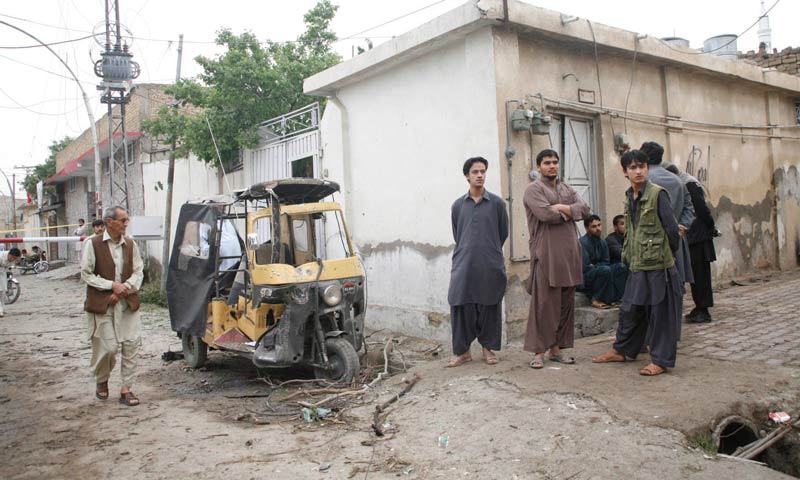 QUETTA: At least five militants and a security personnel were killed in an armed clash in Balochistan's volatile Naseerabad district on Thursday evening, an official said.
Khan Wasey, the Spokesman for Frontier Corps Balochistan said five militants were killed during an armed clash with security forces in Naseerabad's Pat Feeder area.
He said one security personnel was killed and another was injured in the clash.
The security forces had launched a search operation for the recovery of 13 kidnapped employees of Uch Power Plant when they clashed with militants in the area.
Khan Wasey said the personnel also recovered a large quantity of arms and ammunition from the militant's possession.
More personnel were called in the area in the aftermath of the exchange of fire to bring the situation under control.