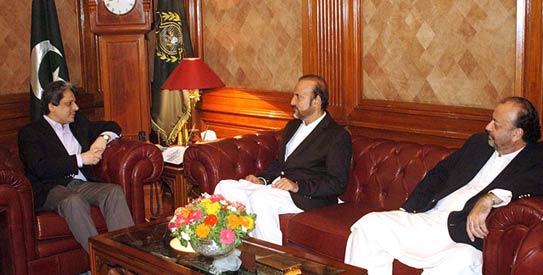 KARACHI: Governor Sindh, Dr. Ishratul Ebad Khan on Thursday welcomed the statements made by the leaders of Muttahida Qaumi Movement (MQM) and Awami National Party (ANP), about each other.
These statements would produce positive impacts and it would promote environment of peace and solidarity in the country, Dr. Ebad added, said a statement issued on Thursday.
The Sindh Governor said unity and solidarity are needed to cope with the present challenges which are being confronted by the country.
He termed harmony among all political entities as need of the hour to bring stability in the country.
He said we would have to set aside our personal interests and would have to give priority to stability of the country and welfare of countrymen.