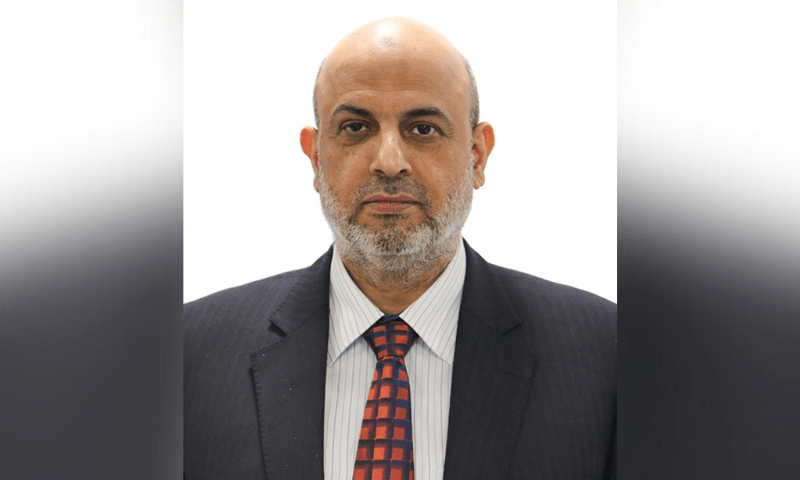 LAHORE: National Elec­­­tric Power Regulatory Authority (Nepra) Chair­man Waseem Mukhtar has said there was no other option but to take some harsh decisions to make the power sector sustainable.
Talking to the media after attending an energy conference on Saturday, the power sector regulator head said the situation has reached a point where such decisions have be­­come imperative for the government and people should support the government.
"If we have to make this sector sustainable and stop any further increase in tariff, there are only [three] ways: stop power theft, take action against Discos' staff involved in power theft and bring in the private sector to improve service delivery."
While responding to a question about overbilling by power distribution companies (Discos), he said such complaints were being investigated and action would be taken by the authority if any of the companies were found guilty.
"We have taken action on the complaints related to overbilling," said Mr Mukhtar, adding a public hearing was held on Tues­day, attended by all Discos.
"We have constituted a committee which is investigating this issue."
After the investigation is completed, another public hearing will be held to finalise actions against the Discos culpable of overbilling, assured Mr Mukhtar.
Talking about the increase in the power tariff, he said Nepra always honoured public opinion while making decisions related to rationalising the power tariff.
He claimed the last fuel cost adjustment was also made after conducting a public hearing.
While referring to the adjustment, Mr Mukhtar claimed the Central Power Purchasing Agency had demanded an increase of Rs2 per unit, but Nepra only allowed an increase of Rs1.47 to pass on minimum financial impact on the consumers.
When asked about the previous government's inaction against power theft, the Nepra head said he was not in a position to answer the question.
He said power theft was a serious governance issue for which the public at large would have to support the government.
He assured the authority was closely monitoring the power plants' merit order — a ranking system for power plants based on their fuel-related costs for generating a single unit (kWh) of electricity.
Explaining the system, he said the merit order is always devised as per the installed capacity, which, at present, is 48,000MW.
"In view of this, we see where the violation related to merit order has been committed by the authorities concerned."
It is pertinent to mention that the electricity theft and low recoveries were reportedly causing an annual loss of Rs589 billion.
According to government data, five Discos — Islamabad, Lahore, Faisal­­abad, Gujranwala and Multan — have cumulative annual losses of Rs100bn as 39bn units (kWh) were wasted due to theft and poor recovery.
However, five other Discos — Peshawar, Hyder­­abad, Quetta, Sukkur and Tribal areas — were losing Rs489bn annually against a total billing of Rs737bn.
Published in Dawn, September 17th, 2023
Follow Dawn Business on Twitter, LinkedIn, Instagram and Facebook for insights on business, finance and tech from Pakistan and across the world.