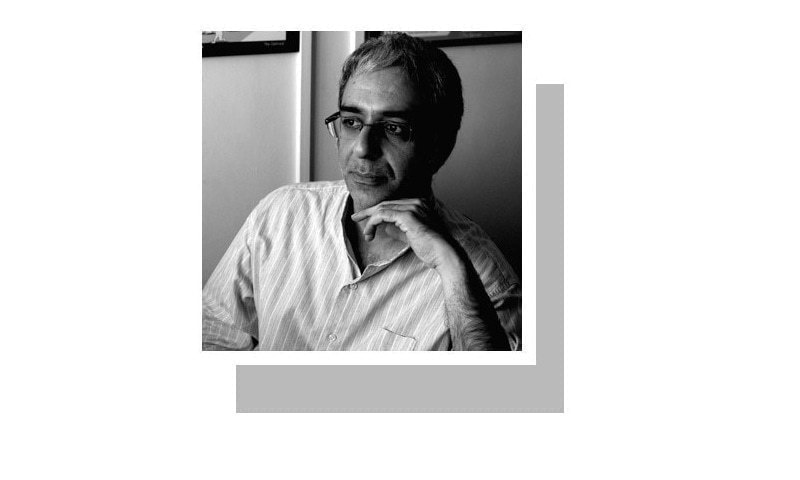 FIRST, the bad news: not only are more and more people getting cancer, the average age of those developing cancer is also getting lower. That latter fact has been quantified by researchers at Brigham and Women's hospital, who note that "the incidence of early onset cancers — including breast, colon, oesophagus, kidney, liver and pancreas — has dramatically increased around the world, with the rise beginning around 1990", and that more and more people under 50 are being diagnosed with cancer.
Simply put, the risk of developing cancer is increasing with each new generation. Why is this? We could argue that this is due to better diagnostic tools and procedures, which are detecting cases earlier than was previously the norm, but that is a partial explanation at best, and an increase in risk factors, such as the prevalence of processed food, increased stress and the sleep deprivation it causes, and a whole host of environmental and lifestyle factors may also be blamed.
But there is good news too, and that is that cancer mortality rates are dropping. Again, this is not just a factor of early detection but also advances in treatments. However, there is still a long way to go before this scourge can truly be tamed. Some (more) good news is that there are many rather innovative treatments being developed which, we may hope, will go a long way in turning cancer into a highly manageable condition.
Take rectal cancer, for example. The Memorial Sloan Kettering Cancer Centre in New York recently conducted a trial of an immunotherapy treatment (this aims to harness the body's own immune system to fight cancer) on 18 rectal cancer patients, all of whom were given a drug called dostarlimab for six months. Amazingly, and to the surprise of both the researchers and the patients, all 18 found that their tumours had entirely disappeared without the need for any radiotherapy or chemotherapy. This is the kind of result that is rarely, if ever, seen in such trials, and though the test size was small and this treatment is only truly effective on rectal cancers with a particular mutation, the trial is groundbreaking enough to provide some real hope for those suffering from other types of cancer as well.
Many rather innovative treatments are being developed.
Given that we have just about emerged from the Covid-19 epidemic largely unscathed (at least as far as we can compare it with previous pandemics) thanks to the rapid development of effective vaccines, it begs the question: can we develop a vaccine for cancer? Well, Uğur Şahin and Özlem Türeci, the husband and wife pair who co-founded BioNTech — the firm that partnered with Pfizer to develop the mRNA Covid vaccine — believe that this is possible. Simply put, the mRNA Covid vaccine works by "ferrying the genetic instructions for essentially harmless spike proteins on the Covid virus into the body", which acts like a "wanted poster" for the virus and tells the body's immune and defence systems what to look for and attack. A hypothetical cancer vaccine would work the same way: by carrying genetic information about the cancer into the body and helping the immune system seek out and destroy cancer cells.
While BioNTech was already working on this prior to the pandemic, Türeci says that what they learned in the process of developing the Covid vaccine will help in the development of a cancer vaccine. Rather optimistically, the couple feels that some form of vaccine may even be available by the year 2030, but a note of caution is also required as many hurdles await. One problem is that while bacteria and viruses appear 'foreign' to our immune systems, cancer cells can appear quite similar to healthy, normal cells. An individual's tumours can also be unique in some ways, and so training the immune system to identify those cells and not target healthy cells could prove a challenge.
If not vaccines, then how about trai­ning a virus to hunt down cancer cells? In 2005, virologist Grant McFad­den was studying a rabbit virus and found that it also attacked human cancer cells. While virotherapy (as this field is called) is not new, interest has spiked given new advances in immunotherapy. Virotherapy may be particularly effective for cases of multiple myeloma because not only do the viruses not attack healthy cells (the way a cancer vaccine might), they can also spread throughout the entire body, thus finding cancer cells 'hiding' deep in the bone marrow. Essen­tial­­ly, virotherapy turns an enemy into an ally.
Ever heard of the zombie ant fungus? Known as cordyceps, this insidious mushroom infects insects and literally takes over their bodies while feeding on them and sprouting from their bodies. While harmless to humans, the active compound cordycepin has been shown to fight cancer cells and shrink tumours.
Either one or all of these therapies — individually or jointly — may well lead to a day when cancer is as treatable as a viral infection. Let's hope we live long enough to see that happen.
The writer is a journalist.
Twitter: @zarrarkhuhro
Published in Dawn, October 24th, 2022