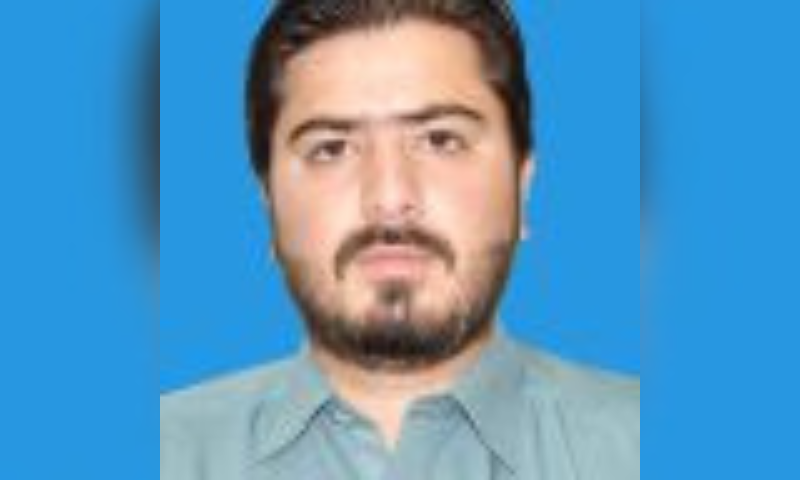 SHANGLA: Armed men attacked the house of Awami National Party's MPA Faisal Zeb Khan in Titwalan area of Martung tehsil here on Friday night.
However, no loss of life or injury was reported in the incident, the police said, adding the attackers continued to fire at the house for half an hour and later escaped the area.
The police lodged an FIR and began investigation into the incident. Panic and fear gripped the area after the attack and people expressed worry over the possible resurgence of terrorism in the district.
ANP's provincial president Aimal Wali Khan, adviser to the prime minister Amir Muqam, minister for culture and labour Shaukat Yousafzai and others condemned the attack on Faisal Zeb's house in Titwalan area, which borders the Buner district, where terror attacks have occurred in the past.
Meanwhile, Pakistan Tehreek-i-Insaf workers came onto the roads on Saturday against inflation and to express solidarity with party chief Imran Khan.
The protest was held in Alpuri led by the party's Shangla president Liaqat Ali Yousafzai, Alpuri tehsil chairman Waqar Ahmad Khan and Bisham tehsil chairman Sadeed ur Rehman. The PTI workers shouted slogans against the federal government for failing to stop the runaway inflation, especially rising food and energy prices, which had badly impacted the poor.
They said the government was trying to make the PTI leadership weak by registering fake FIRs against them, but they won't let anyone to damage the party's reputation.
Published in Dawn, September 25th, 2022