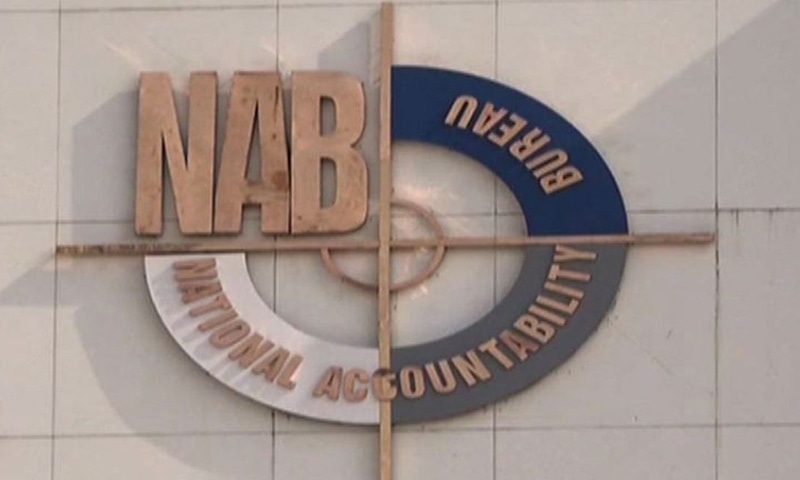 RAWALPINDI: The status of cases excluded from the ambit of the National Accountability Bureau (NAB) is now uncertain as an accountability court in Rawalpindi stopped the hearing of a reference on Friday and sent it back to the prosecution for filing it in another court, while a sessions court returned the reference to NAB under the recently promulgated National Accountability (Second Amendment) Ordinance, 2021.
In the first case, Rawalpindi's accountability judge Mohammad Saeedullah told court officials to send back to the prosecutor a reference against a builder so that he could file it with another court.
Ghulam Mehboob and Abid Mehmood Sheikh filed an application last week, arguing the accountability court had lost jurisdiction in the matter after promulgation of the ordinance since the new law had taken disputes between private parties out of the NAB courts' purview.
Imran Shafiq, counsel for an accused, pointed out that Section 4 of the ordinance had ousted the jurisdiction of the accountability court as sub section 2-C excludes "any person or entity who, or transaction in relation thereto, which are not directly or indirectly connected with the holder of public office".
He argued that since the petitioner and the co-accused had never held any public office, they cannot be tried by an accountability court after promulgation of the latest ordinance.
On the other hand, the prosecutor contended the National Accountability Bureau was competent to handle the case since the accused and their firm collected millions of rupees by inducing the public into booking flats in Safari Enclave, a project in Rawalpindi, but failed to hand over flats to the buyers.
But the judge was of the view that since the presidential ordinance had ousted such offences from the ambit of the NAO, the court cannot proceed in the matter.
The court handed over the reference to the prosecution and told him to transfer it to another court. The prosecution referred the matter to Kamran Basharat Mufti, the District and Sessions Judge of Islamabad.
But the judge, citing Section 4 of the presidential ordinance, stated that since the accused, Mohammad Abdullah who is facing trial in an accountability court, did not hold a public office, "the NAB authorities are required to transfer the case to the investigating agency concerned".
Published in Dawn, October 16th, 2021