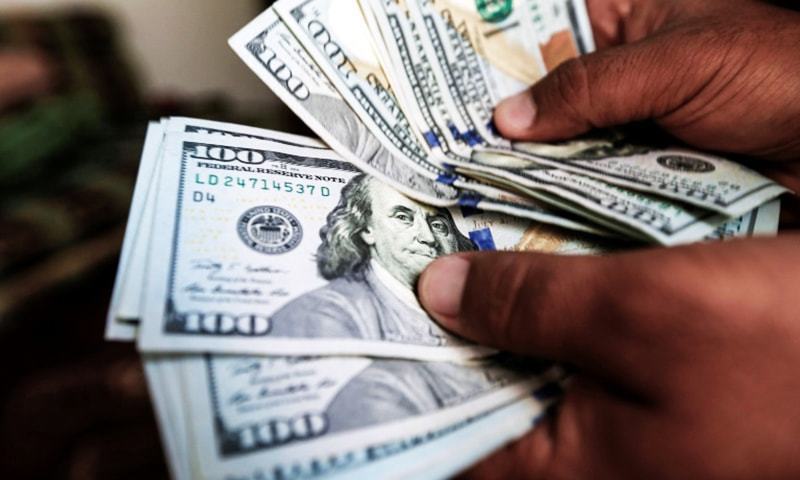 KARACHI: The government raised Rs160.899 billion through auction of Pakistan Investment Bonds (PIBs) on Wednesday which was higher than the target of Rs125bn.
The government raised higher amount but did not increase the return on the bonds. However, the bids were much higher than the amount raised reflecting the increased liquidity in the financial sector. Total bids received were Rs376.4bn.
An amount of Rs153.8bn was raised for three-year PIBs against bids of Rs294bn. This was the highest amount raised and was considered as benchmark in the financial sector. The government raised Rs7bn for five-year PIBs and only Rs99 million for 10-year bonds. No bids were received for 15 and 20 years PIBs.
Published in Dawn, June 10th, 2021