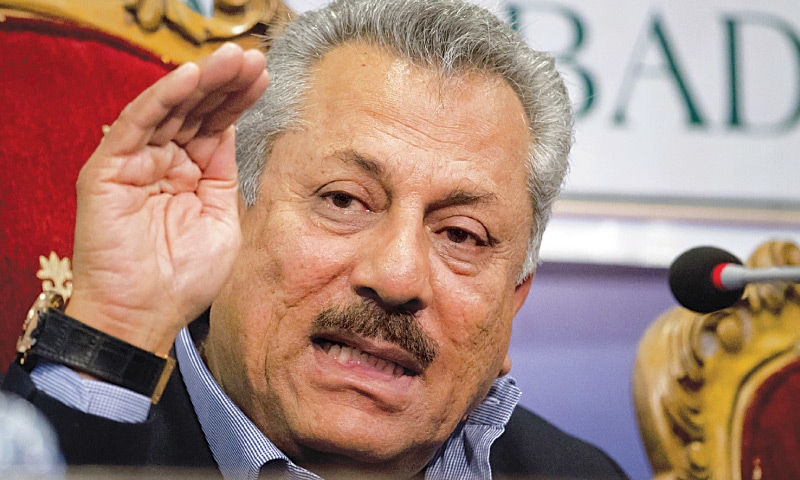 LAHORE: Former Pakistan captain and legendary batsman Zaheer Abbas has warned the Pakistan Cricket Board (PCB) that its decision of appointing Babar Azam as captain of the Test team along with the ODI and T20 formats may hit the prolific batsman's own performance and it could subsequently damage the Pakistan team's performance as well.
"After a long time Pakistan has got a batsman of Babar's caliber and I don't know why the PCB has put too much responsibility on him at this age as it may backfire. And if that happens, it will ultimately affect Babar's form and the Pakistan team will suffer a lot," Zaheer said while talking to Dawn from London on Saturday.
"Anyhow, best of luck to Pakistan team and Babar and all prayers for his success and I do hope he proves himself as a man of strong nerves and handle all the challenges ahead," said Zaheer who also served as the president of the ICC five years ago.
Famously known as the Asian Bradman, Zaheer was all praise for Babar's batsmanship and added that he had also proved to be a good fielder.
It may be mentioned here that Babar, with his top-class performances in all three formats, has been compared with prolific Indian captain Virat Kohli by experts around the world. But critics and former players have expressed doubts over PCB's decision to burden the dashing player with lots of responsibilities at this early stage of his career.
"Babar is going well with the bat as his performance in all the three formats are worth mentioning and he maintains good averages in all the formats which is not an easy job," said Zaheer, who also has fine batting averages of 44.79 in Tests and 47.62 in ODIs.
Speaking about the upcoming tour of New Zealand which will be the first Test assignment for captain Babar, Zaheer said New Zealand had become one of the world's top teams in both Tests and ODIs and the tour would be a big challenge for Pakistan.
"Though Pakistan have a brilliant record of success against New Zealand, now the situation is different because the Black Caps are quite a strong bunch who can beat any team," Zaheer said.
Pakistan team is leaving for New Zealand on Nov 23. "Inshallah if Pakistan win both the Test and T20 series against New Zealand, that will make Pakistan cricket's future really bright," he concluded.
Published in Dawn, November 15th, 2020