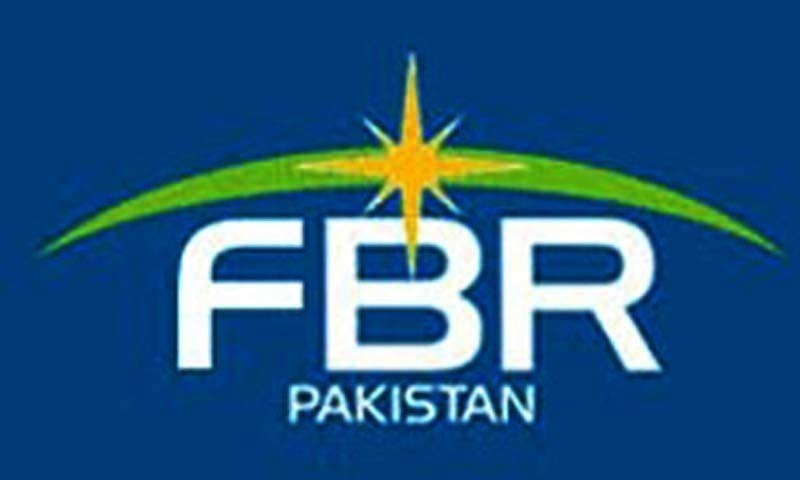 ISLAMABAD: The Federal Board of Revenue (FBR) on Monday notified rules for seeking information from banks about account holders' deposits, credit card payments and cash withdrawals.
Through SRO773 it is now compulsory for banks to provide information of profit on debt and particulars of account holders.
Through the Finance Act 2020, the Income Tax Ordinance was amended to comply with the Financial Action Task Force recommendations.
The banks will provide account holders' details — CNIC, NICOP, passport number, NTN, name, title of account, resident/non-resident status, address, telephone number, account opening date, account number (IBAN), amount deposited in a month or amount of cash withdrawal during a month, amount of tax deducted and profession/business/occupation of the account holder.
They will submit monthly information on account holders' deposits statement, credit card payments statement, cash withdrawal statement, profit on debt statement and any information or data as required by the board from the banks.
Every bank officer will furnish to the board an annual profit on debt statement as specified for the immediately preceding calendar year within three months of the end of the preceding calendar year.
Under the record keeping for due diligence procedures, the FBR has directed the reporting financial institutions to keep record of the steps undertaken and any evidence relied upon for the performance of the due diligence procedures and measures to obtain such records for at least five years after the end of the period within which the reporting financial institution must submit information required to be reported.
The annual domestic reporting date for filing of common reporting standards reports by reporting financial institutions shall be May 31 of each year.
WHT on sugar imports cut
The FBR on Monday reduced withholding tax on import of sugar in order to bring down prices for end consumers.
An income tax SRO771 issued said the FBR will charge reduced rate of 0.25 per cent on import of sugar. The reduced rate will be applicable on import of 300,000 tonnes of sugar.
The facility will come into effect from Aug 25 and will end on Nov 15, 2020.
Through another income tax notification SRO772, the government exempted withholding tax on import of oxygen gas, cylinder and cryogenic tank for a period of three months. The exemption will apply in respect of the letter of credit opened or goods declaration form filed on and from June 23.
IRS redesignated
The FBR on Monday re-designated Inland Revenue field formation with effect from Sept 1.
According to an order issued on Monday, the Large Taxpayers Unit (LTU) Karachi, Lahore and Islamabad have been re-designated as Large Taxpayers Office Karachi, Lahore and Islamabad.
The LTU-II, Karachi has been re-designated as Medium Taxpayers Office. Similarly, the nomenclature of Corporate Regional Tax Office (RTO), Karachi and Lahore was changed to Corporate Tax Office.
Published in Dawn, August 25th, 2020