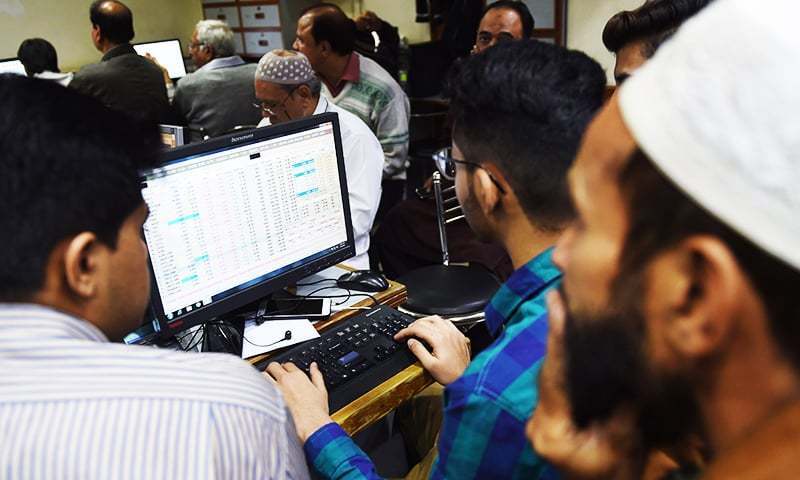 ISLAMABAD: The Secu­rities and Exchange Com­mission of Pakistan (SECP) on Wednesday proposed amen­­dments to the Credit & Suretyship (Conduct of Business) Rules, 2018 for the insurance sector to restrict the outflow of money for reinsurance.
The draft amendments have been placed on the SECP's website for public opinion.
The amendments aim to delink reinsurance requirement of collateral to save foreign exchange.
The measure aims to facilitate the insurance industry in increasing local retention of insurance risks.
During stakeholder consultation session, it was poin­­ted out that the current rules require procuring of collateral on guarantees/bonds of an amount equivalent to 80 per cent of the sum insured left after reinsurance.
The requirement has led to reduction of business and lessening of retention on credit and suretyship business, as most of the insurance sector tends to park their risk in the reinsurance business.
Since the reinsurance business is based abroad, the local businesses pay a premium to foreign companies for reinsurance.
Therefore, to facilitate industry, the SECP has proposed amendments in rules to delink the collateral requirement from reinsurance. The amendments proposes insurance companies to collect collateral at 10pc of the sum insured under insurance guarantee contracts.
Currently, there is only one reinsurance company in the country — Pakistan Reinsurance Company Ltd, a public sector company under the administrative control of the Ministry of Commerce, but most of its business is related to government sector only.
Published in Dawn, May 7th, 2020