December 09, 2018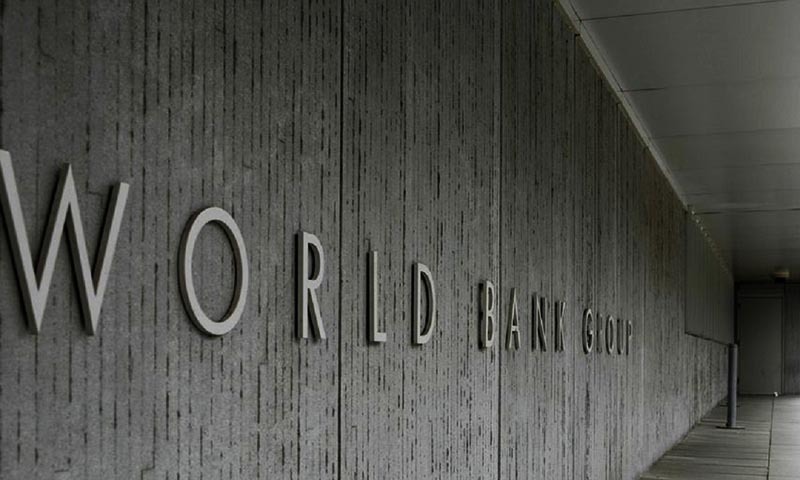 ISLAMABAD: While remittances to South Asia are projected to increase by 13.5 per cent in 2018, the growth of remittances in Pakistan is projected to remain moderate at 6.2pc due to significant declines in inflow from Saudi Arabia, the largest remittance source for the country.
The new World Bank report, "Regional Trends in Migration and Remittance Flows", released on Saturday, says that the remittances to Pakistan is expected to touch the figure of $20.9bn in 2018, which is 6.9pc of GDP. India remains on top with the figure of $79.5bn.
After slow growth of 2.4pc in 2016, remittances remained nearly flat in 2017 largely due to significant declines in inflows from Saudi Arabia, and this trend continued into early 2018, the report says.
Bangladesh remained at third position with $15.9bn followed by Nepal, Sri Lanka, Afghanistan, Bhutan and Maldives. Remittances to South Asia are projected to increase by 13.5pc in 2018, a faster pace than the 5.7pc growth seen in 2017.
The upsurge is driven by stronger economic conditions in high-income economies particularly the United States and an increase in oil prices up to Oct 2018, which had positive impact on remittance outflows from some Gulf Cooperation Council (GCC) countries such as the UAE, which reported 13pc growth in outflows in the first half of this calendar year.
In the GCC countries, which host a significantly larger per capita share of foreign workers, the deployment of workers from South Asia has been declining.
According to the World Bank's Remittance Prices Worldwide Database, the cost of sending money to LMICs remained almost stagnant at 6.9pc in the third quarter of 2018.
This is more than double the Sustainable Development Goal target of 3pc by 2030. The cost for South Asia was the lowest, at 5.4pc, while Sub-Saharan Africa continued to have the highest average cost, at 9pc.
South Asia had the lowest average remittance costs of any world region - at 5.4pc - in the third quarter of 2018. But this is somewhat higher than the 5.2pc costs seen in the previous quarter and a reversal of the steady declines seen since the second quarter of 2017, the report says.
With regard to the migration trends, the report estimates that in Pakistan, the number of workers registered for overseas employment dropped by 41pc -- 0.83 million in 2016 to 0.5m in 2017.
According to the report, remittance flows to low- and middle-income countries are expected to reach $528bn in 2018, an increase of 10.8pc over 2017. Remittance flows rose in all six regions, notably in Europe and Central Asia (20pc) and South Asia (14pc).
Growth was driven by a stronger economy and employment situation in the US and a rebound in outward flows from the GCC countries and the Russian Federation. However, downside risks to economic growth and restrictive immigration policies in many countries may moderate the future growth of remittances.
Published in Dawn, December 9th, 2018