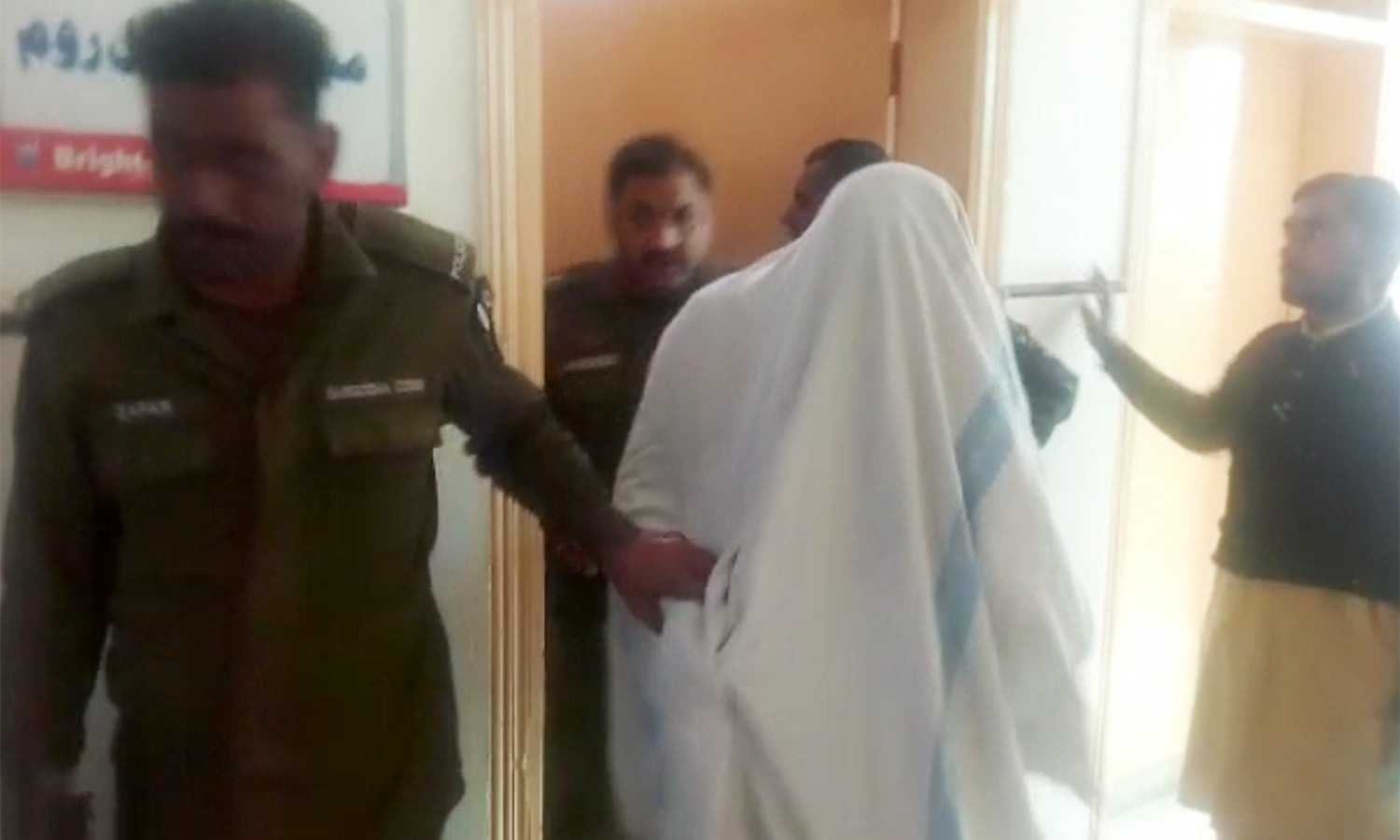 Sargodha police took into custody a husband and his second wife on Sunday after they allegedly slit the man's one-and-a-half-year-old daughter's throat on the "suggestion of a faith healer".
Deputy Superintendent Police Usman said a faith healer had allegedly suggested to the man and his wife that their daughter was possessed, and if they wished to improve their circumstances, they would have to kill her to dispel the evil spirits.
The man told police that his daughter was possessed by jinns and would make strange sounds that scared her stepmother. He further alleged that the jinns had taken hold of his daughter overnight and slit her throat, according to police.
The parents took their daughter's body to District Headquarters Teaching Hospital Sargodha, where hospital staff were alerted by their erratic and suspicious behaviour and called the police. They also found that the infant had old cuts along her arms.
Police reached the hospital and took the couple into custody. An investigation into the infant's death is underway.