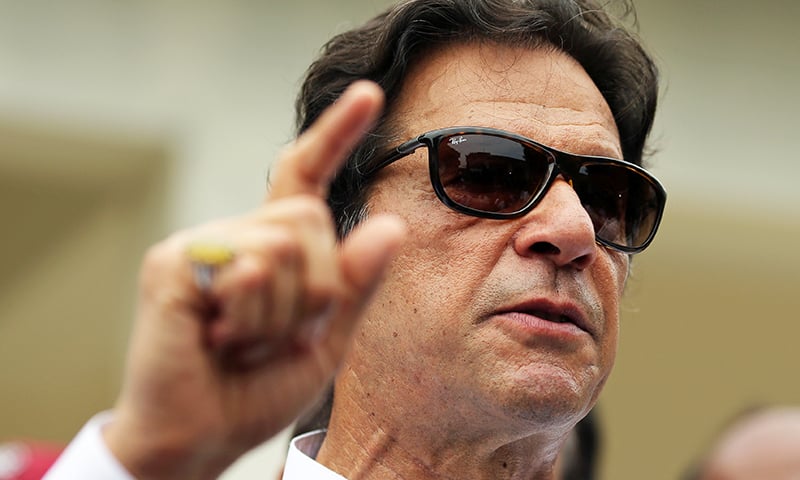 From today's paper:
In a role-swap with the PML-N, prime minister Imran Khan appears to be all set to emerge as the leader with enough resources at his disposal to form a government without 'unwanted' allies.
He must start with a self- assurance that those who are disputing the results now do not have the stamina or the critical backing that had enabled him to sustain a protest campaign — which had its origins in PTI's grievances against poll rigging — for five long years.
Read the full article here.