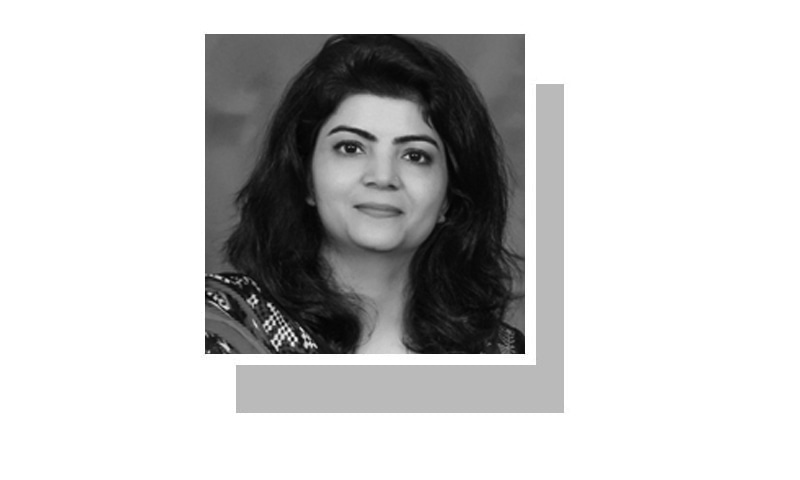 CORPORAL punishment of children is a violation of fundamental human rights as it violates the right to respect for human dignity and physical integrity. Generally, however, there is still deep-rooted acceptance of it at all levels. While there have been concerted global efforts to end violence against women, violence against children has not yet received the same attention and priority.
The most common justification for its use given by parents, teachers and guardians is that it 'disciplines' children. In fact, it is a reflection of adults' inability to control their own anger, and a lack of understanding of child psychology and behaviour. Children's physical vulnerabilities make them easy targets, since they can't resist and defend themselves against such violence.
The UN has stated that all corporal punishment, as well as non-physical punishment which "belittles, humiliates, denigrates, scapegoats, threatens, scares or ridicules" children is "cruel and degrading" and therefore not compatible with the Convention on the Rights of the Child (CRC). In its view, "Addressing the widespread acceptance or tolerance of corporal punishment of children and eliminating it, in the family, schools and other settings, is not only an obligation of states parties under the convention. It is also a key strategy for reducing and preventing all forms of violence in societies".
We must safeguard children against internalising violence.
Many child rights and health organisations, too, have advocated for the prohibition of corporal punishment, as it is counterproductive, ineffective, dangerous and harmful to children. Extensive research has concluded that corporal punishment promotes aggression, poor self-esteem and antisocial behaviour in children.
Sweden was the first country to ban corporal punishment in 1979. And since the almost universal ratification of the CRC in the 1990s, a number of countries have banned it. There are now 52 states committed to prohibiting corporal punishment in all settings. However, according to the Human Rights Watch, as of 2014, 90 per cent of children still live in countries where corporal punishment and other forms of physical violence against children are legal.
The Sindh Prohibition of Corporal Punishment Act, 2016, unanimously passed by the Sindh Assembly, is an important law. The SPCPA protects children from corporal punishment at public and private educational institutions, madressahs, childcare institutions, shelters, workplaces, rehabilitation centres, within the juvenile justice system, and registered and unregistered, formal and non-formal institutions.
The law prescribes punishment according to the Pakistan Penal Code to those who violate it. It also prescribes punishment for teachers in terms of promotion and demotion, suspension, dismissal, etc. The law prescribes the formulation of a complaint system to address offences by private institutions.
However, one of the SPCPA's main flaws is that it does not mention the family unit along with other institutions, which means that a large number of children who face corporal punishment at home don't have protection. And although crucial, it will be tricky for the law to be implemented in madressahs and other religious settings that typically operate outside the mainstream system.
More than nine months since the SPCPA was passed, no significant progress has been made, nor any comprehensive implementation system devised. Therefore, it is imperative for the government to develop rules of business, implementation mechanisms and procedures in consultation with child rights organisations and other stakeholders.
Monitoring cells should be established to hear grievances related to corporal punishment and take re­­quired action. Cases of violence against children should be appropriately investigated and their protection from significant harm en­­sured. Child support/helpline cen­­tres should be established at the union council to district levels, and linked to education, health, police and other concerned departments. An online reporting system should be developed linking it with all concerned departments, and the public should be able to view its data and progress.
School teachers should provide a written undertaking that they will not engage in any action that could be construed as physical punishment, mental harassment or discrimination. There should also be a biannual social audit of physical punishment, harassment and discrimination at all public and private schools and other non-formal settings.
Along with this, there is a need to change attitudes about children's right to equal protection at every level. The SPCPA must focus on non-punitive measures such as education and awareness building. It is imperative to introduce child rights education and awareness at the household, community and institutional levels. We must ensure that our children, in their formative years of development, are protected from normalising violence to promote a more peaceful society.
The writer is freelance social development consultant.
nizshaz29@gmail.com
Published in Dawn, January 3rd, 2018