It's Business, It's Personal: From Setting a Vision to Driving it Through Organisational Excellence Saad Amanullah Khan
From a writer who spent more than 20 years in a corporate career, this collection of insights mixes the theory of business success with practical guidance.
---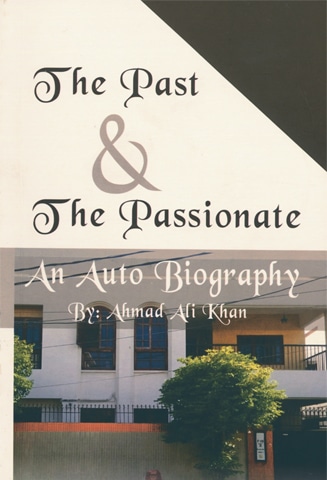 The Past and the Passionate: An Autobiography Ahmad Ali Khan
A detailed biography that follows the retired banker through five countries and intersperses, amongst personal anecdotes of adapting to varying lifestyles, stories about the development of Saudi Arabia's banking system.
---
Secular Pakistan: Amn aur Khushhali ka Raasta Dr Moonis Ahmar
Expounding on the vision of democracy and tolerance that the founders of Pakistan intended for the country, this book attempts to explain how ideological strife can be managed for the purpose of a more peaceful society.
---
Insomniac City: New York, Oliver and Me Bill Hayes
The writer and photographer charts his experiences of New York City and his association with Oliver Sacks, a neurologist and bestselling author, several of whose books have been made into films and television shows.
Published in Dawn, Books & Authors, July 16th, 2017