May 19, 2017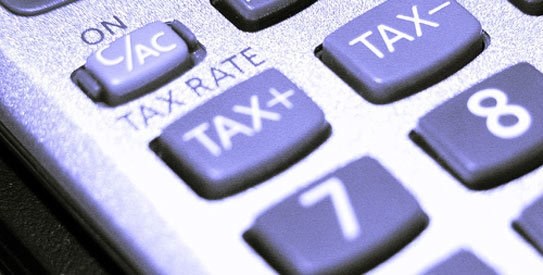 KARACHI: The Sindh Revenue Board (SRB) has launched a tax incentive package that allows taxpayers up to 95 per cent exemption on the default surcharge, total remission of penalties and immunity from arrest and prosecution.
Taxpayers will have to deposit the outstanding principal and default surcharge within the prescribed timeframe to avail this package.
The SRB has laid down three timelines for investors to avail the scheme that starts from May 19 and ends on June 9. The tax amount and default surcharge under these timelines will have to be deposited with the Sindh government head account B-02384.
The SRB announced the scheme through a notification on May 18. Those taxpayers, service-providers and withholding agents who deposit the outstanding principal amount between May 19 and 25 will get up to 95pc exemption on the default surcharge.
Those taxpayers who deposit the outstanding tax amount between May 26 and June 2 will get 90pc exemption on the default surcharge. Those taxpayers who pay the outstanding tax amount during June 3 and June 9 will get 80pc exemption on the default surcharge.
However, all taxpayers who avail the tax incentive package will get 100pc penalty waiver.
In the past, the SRB successfully launched such schemes and collected up to Rs500 million.
The tax package allows the remission of 90pc of penalty arrears and 75pc of the default surcharge in case no tax liability is outstanding.
The SRB expects that the package will help reduce litigation in cases where taxpayers seek relief in terms of the default surcharge or penalty.
The SRB expects to collect over Rs1bn through the package.
Published in Dawn, May 19th, 2017
For more live updates, follow Dawn.com's official news Instagram account @dawn.today