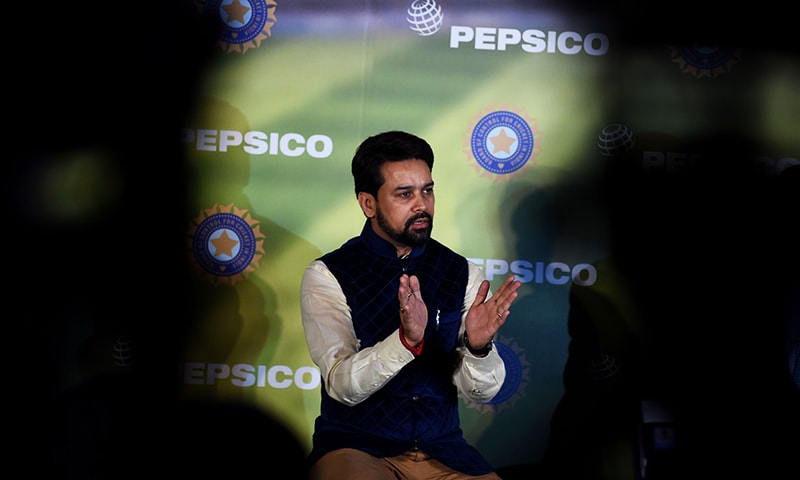 NEW DELHI: India's Supreme Court has lashed out at the BCCI for not complying with its directives on reforms in the cricketing body, The Indian Express reported on Wednesday.
On instructions of the Chief Justice of India T.S. Thakur, a commission led by Justice R.M. Lodha was constituted to recommend reforms in the BCCI.
In its report submitted before the court, the Lodha panel accused the Board of Control for Cricket in India (BCCI) of defying orders on many counts. Justice Thakur has warned the BCCI of "adverse directions in case of continued defiance".
"BCCI thinks it is law unto itself. We know how to get our orders implemented. BCCI thinks it is the lord. [BCCI] better fall in line or we will make [it] fall in line. The conduct of the BCCI is in poor taste," Justice Thakur remarked after the Lodha report was adduced before him.
"BCCI, it seems, will go to the extent of defying court orders. We had been anticipating such disregard from the board. We don't appreciate such tactics by the BCCI. We have no difficulty in passing orders to make sure our previous orders are implemented," he added.
The Indian apex court gave the BCCI a deadline till October 6, 2016 to submit response on their non-compliance of recommendations put forward by the Lodha panel.
The Lodha panel says "the BCCI was stalling reforms at every stage and was flagrantly violating the directions issued by the apex court".
It sought action against the Indian cricket's top brass, including BCCI president Anurag Thakur, for breaching court orders.