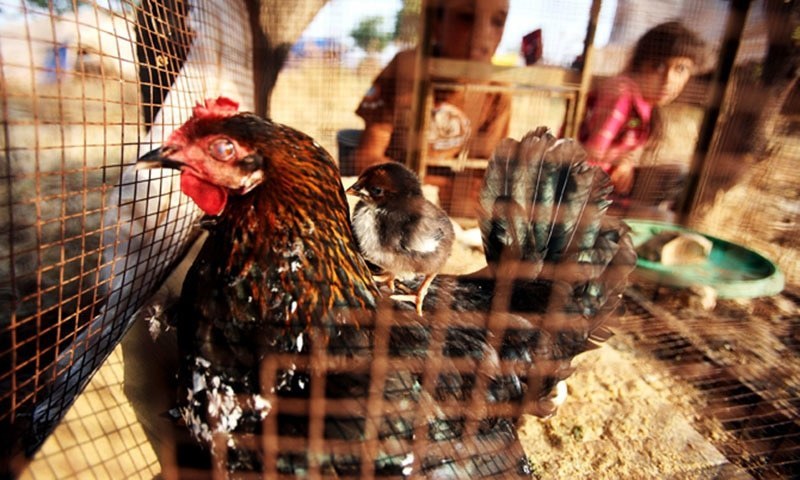 PESHAWAR: The district administration of Peshawar on Tuesday banned the export of poultry and cattle to Afghanistan to control skyrocketing meat prices in Ramazan.
Peshawar Deputy Commis­sioner Riaz Khan Mehsud's office said in a circular that the ban has been imposed for a month under section 144 of the Criminal Procedure Code.
The decision has been taken in order to bring down climbing prices of poultry and beef in the provincial capital.
Illegal export of mutton, beef, chicken and livestock to Afghanistan has been going on for decades, often impacting the local market, especially on occasions like Eidul Azha and Ramazan.
Published in Dawn, July 1st, 2015
On a mobile phone? Get the Dawn Mobile App: Apple Store | Google Play